These markets are likely to struggle the most for the foreseeable future, report warns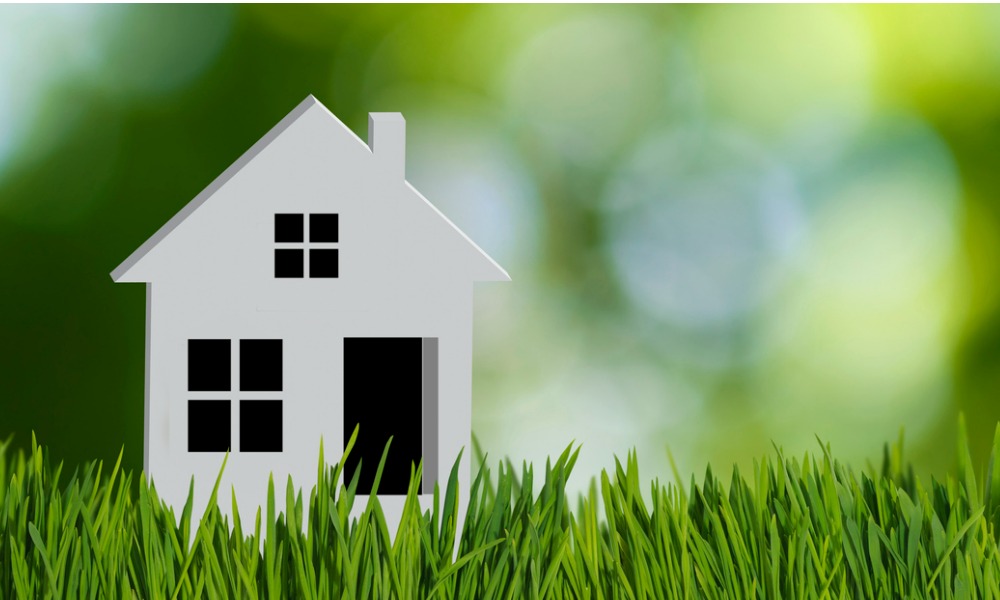 Canada's most active housing markets are likely to take the brunt of the central bank's outsized rate hikes, according to Robert Hogue of RBC Economics.
"Buyers in high-priced markets are especially sensitive to interest rates and we believe will struggle the most in the period ahead," Hogue wrote in a recent analysis.
RBC is projecting home sales activity in British Columbia and Ontario to decelerate by 45% and 38%, respectively, over 2022-23.
Hogue said this would pave the way for a home price decline of at least 14% from quarterly peak-to-trough in both provinces.
Read more: What's next for Canada's housing market?
"The magnitude of the downturn would rival that of the early 1990s in Ontario (when resales fell 41% and prices 15%) though come well short of the early 1980s episode in British Columbia (when resales slumped 62% and prices 27%)," Hogue said.
The stage is thus set for both activity and prices to undergo a material correction, although any resulting market deceleration would be a welcome break from the housing frenzy of the past few years.
"[But] while a more severe or prolonged slump cannot be ruled out, we expect the correction to be over sometime in the first half of 2023 – lasting approximately a year – with some markets likely stabilizing faster than others," Hogue said. "Solid demographic fundamentals (including soaring immigration) and a low likelihood of overbuilding should keep the market from entering a death spiral."