The accelerated pace of sales goes hand in hand with robust price growth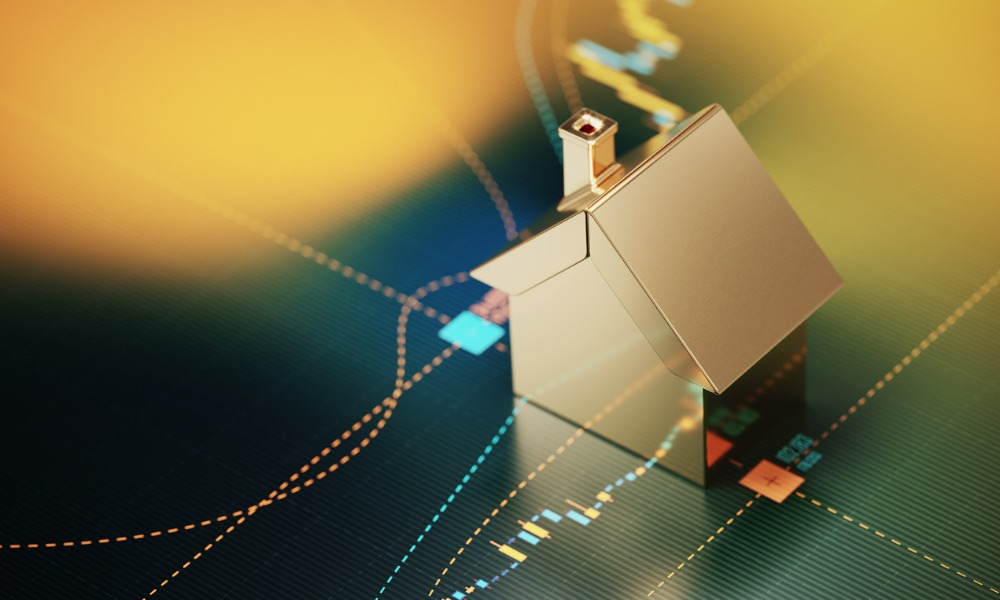 Market conditions seem to contradict observers' description of the Canadian housing market's fervour as a "transitory" phenomenon, according to RBC Economics.
Taking into account the brisk pace of sales over the last few months, "it's increasingly hard to dismiss this fall's renewed vigour (and heat) in the market as just a passing phase," said Robert Hogue, senior economist at RBC.
On a year-to-date basis, national home sales activity as of November totalled 630,634 transactions, already exceeding the annual record of 552,423 sales for the whole of 2020, according to data from the Canadian Real Estate Association.
Sales prices also climbed by more than 25% year over year in November, reaching an average of $720,850. This surpassed the previous record high set back in March, with CREA pointing to depleted inventories as the main driver.
Read more: RBC's Hogue: Policy interventions against market overheating needed now
Hogue cited the impending end of the low-rate environment as the more important factor in these market dynamics.
"We remain of the view that much of buyers' current impetus has to do with looming interest rate hikes. We believe many buyers are rushing in before higher rates take purchasing budget room away from them," Hogue said. "The latest market statistics now suggest this phenomenon might have longer to run, possibly into the first few months of 2022."
However, Hogue remained skeptical that these trends would last for more than a couple of quarters.
"Rapidly deteriorating affordability and easing pandemic restrictions will gradually cool demand and moderate price growth over the course of the coming year," Hogue said. "Some easing in conditions took place in November with new listings rising in British Columbia (including Vancouver), Ontario (including Toronto), Quebec (including Montreal) and Nova Scotia (including Halifax)."