Sales activity and prices are seeing notable drops in major markets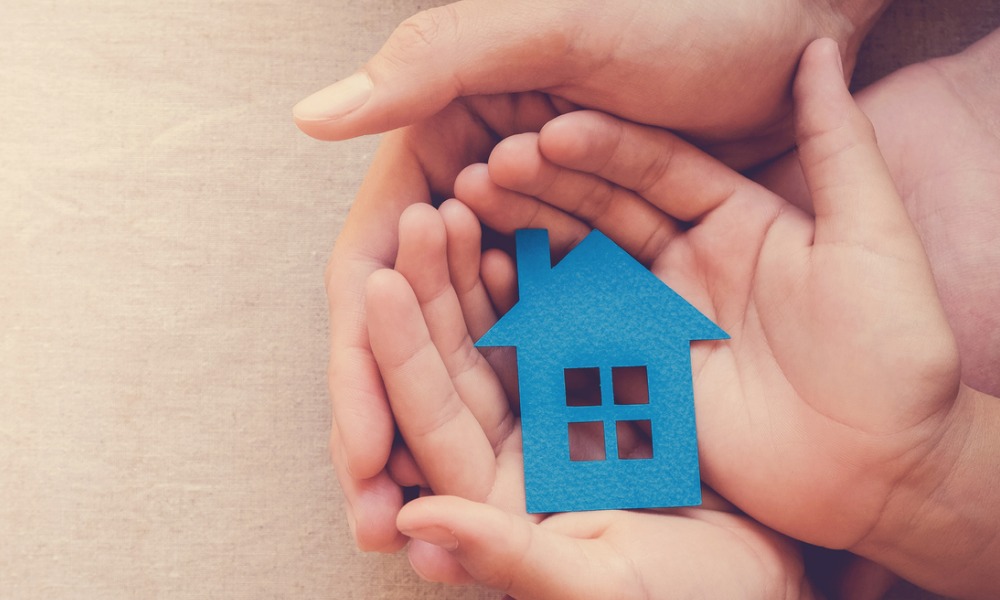 Canadian home buyers are "clearly on the defensive" right now amid economic volatility and the central bank's massive rate hikes, according to RBC Economics.
Early reports from local real estate boards, which point to both sales activity and prices falling in September, exemplify this trend.
"Canada's housing markets ended the summer on a soft note," RBC said. "This wasn't a surprise. Buyers are in an exceptionally tight squeeze, facing the worst affordability conditions ever in large parts of the country."
Particularly muted markets were Toronto, Vancouver, Victoria, and the Fraser Valley, with affordability pressures pulling down activity far below pre-pandemic levels.
Read more: Where prices are set to rise (and fall) in Canada's housing market
"The negative impact of higher interest rates on prices is still running its course, depressing the values of (higher-priced) single-detached first and foremost," RBC said.
However, some pockets of strength were also apparent – especially Calgary, which benefited from boosts provided by a recovering provincial economy and a stronger inbound migration rate.
"The lesser sensitivity to interest rates of relatively affordable markets – like Calgary – plays a big role," RBC said. "We believe this factor will in fact contain the price correction in the Prairies, and parts of Quebec and Atlantic Canada."
RBC anticipates that the central bank will hike its policy rate by another 75 basis points, reaching 4% by the end of 2022.