The current distribution has some crucial implications on the long-term prospects of the economy and the housing market, the bank says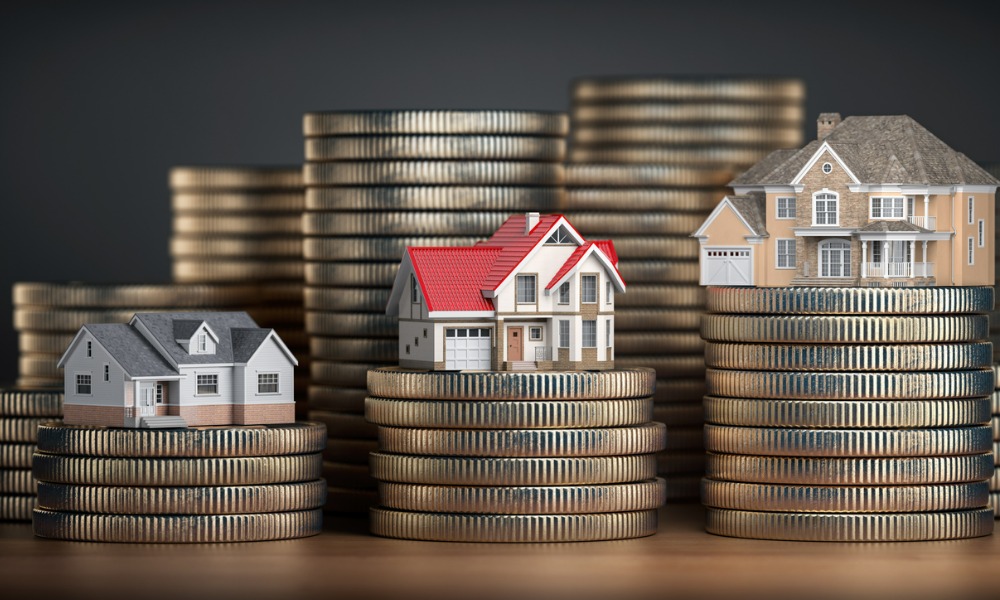 The increase in household savings during the pandemic has been disproportionately concentrated in higher-income households that tend to spend less of each additional dollar of income, according to RBC Economics.
"Canadian households accumulated a record amount of savings during the pandemic, but the gains have not been evenly distributed," RBC said in its recent market analysis. "Higher-income households built the biggest savings stockpile, and now hold more than 30% of overall pandemic savings compared to just 10% held by the lowest income households."
Conversely, while lower-earning households saw the largest proportional increase in disposable income, much of those gains were likely spent or used to pay down debt, according to the bank.
"Higher-income households that were already saving substantially more merely added to their stockpile," RBC said. "And for the most part, lower income households simply borrowed less for day-to-day use – carrying smaller balances on credit cards. Government income transfers that targeted lower wage workers who lost income have in many cases likely been spent, too."
Read more: Canadians mostly funding home renovations with their savings – survey
The real estate market is one of the very few likely bright spots in this tableau.
"The high rate of saving among higher-income households doesn't mean the remaining stockpiles won't be spent – they will. Just not necessarily right away, and not necessarily on goods and services," RBC said. "A large chunk will be directed to purchases of assets (financial markets, housing, etc.) and potentially even bequeathed to future generations."
However, this lopsided distribution has some less positive implications down the line, especially since spending on higher-contact services like restaurants and hotels has intensified among higher-income households, RBC said.
"As economies reopen, spending on high-contact travel and hospitality services has also started to normalize," the bank said.
"Producers across sectors have warned that input and labour shortages could lead to higher prices for consumers. A surge in spending, driven by record savings, risks exacerbating that imbalance and adding to more persistent inflation pressures."