Some markets saw their most significant declines in activity in recent years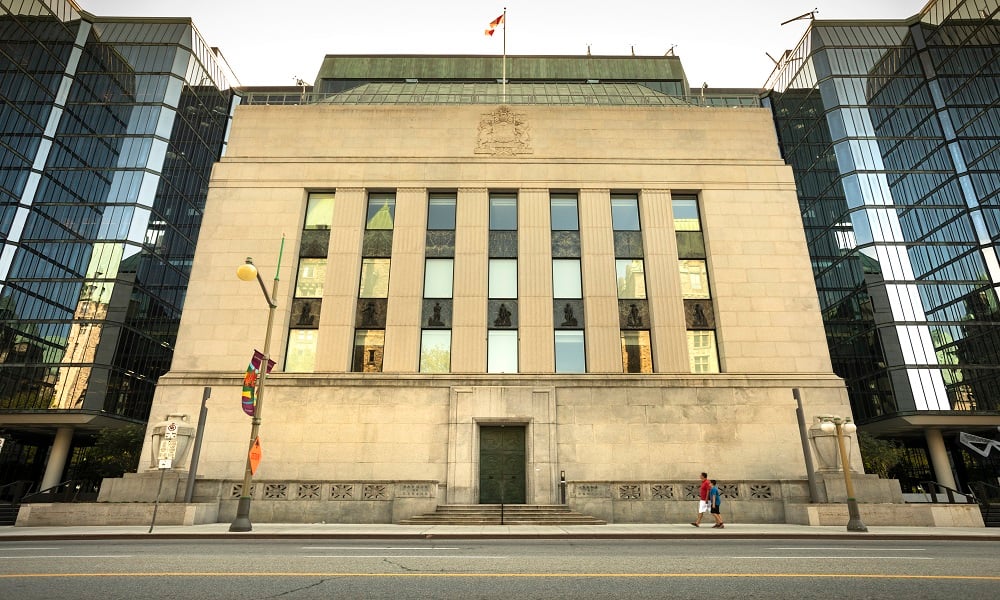 Current housing market trends indicate that the Bank of Canada's rate tightening cycle is starting to have a significant impact, according to RBC Economics.
This was most apparent in sales activity, which has softened across the nation's largest markets, particularly in Toronto (down 26% month over month in April). Similar trends have been observed in Calgary (down 22%) and Vancouver (down 17%).
"Apart from the early pandemic shock, Toronto's decline in home sales was the sharpest single-month decline since the market correction in the late '80s," wrote Carrie Freestone, an economist at the Royal Bank of Canada.
Home price growth in these markets is also slowing, with composite benchmark prices ticking up by just 1% month over month in Vancouver, and dropping by 1.6% in Toronto.
"A lower sales-to-new-listings ratio signifies a slowdown of the pandemic buying frenzy in Toronto, Montreal, and Calgary," Freestone said.
Read more: Bank of Canada leaves door open for huge rate increase
"While we expect to continue to see prices trend higher, the pace of growth will slow, and we are already seeing this in Toronto and Vancouver," Freestone added.
These developments might herald further signs of prices trending down in other major markets, the economist warned. However, this is not likely to become a reprieve for would-be buyers.
"Affordability issues will persist in Canada's most-expensive markets as the burden of higher mortgage rates pushes many would-be buyers out of these markets," Freestone said.