Prolonged market deceleration is not an inevitability, new report says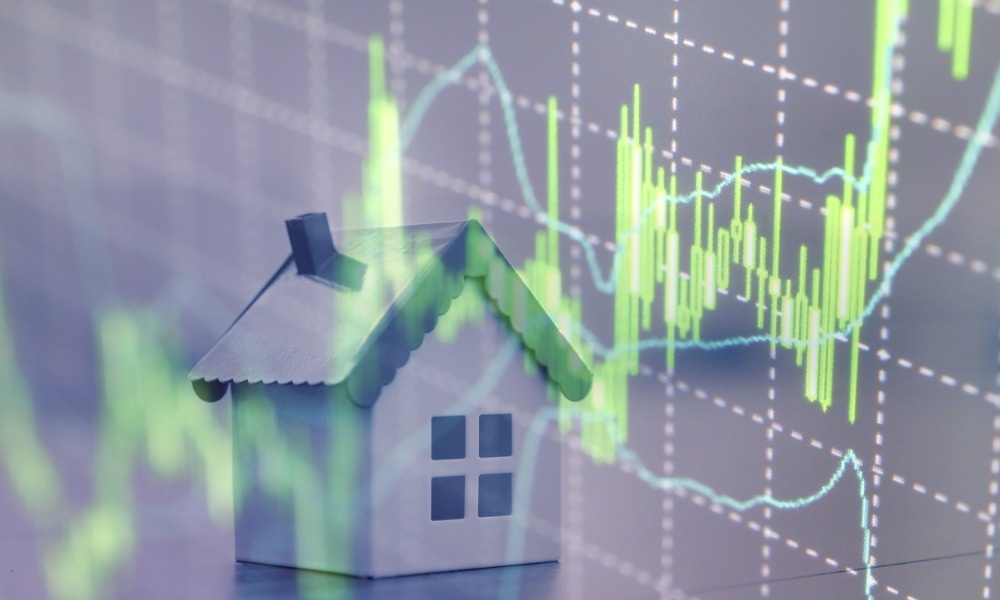 Immigration and shrinking household size will support Canada's housing market through the current correction, according to RBC Economics.
Together, these factors will hinder the probability of a prolonged deceleration similar to that observed in the United States during the great financial crisis of 2008.
"Demographic demand for housing in Canada is strong – and it's getting even stronger," RBC said. "We expect the number of Canadian households to rise by 730,000 by 2024 compared to 2021, adding 240,000 new households annually."
The main contributor to the trend will be immigration, as the federal government is targeting a record-high of 1.3 million new permanent residents, adding 555,000 new households by 2024.
Read more: Canada house prices – could a 25% drop be coming?
The impact of household size, which has been shrinking over the past few decades, should not be understated as well. In the period between 2016 and 2021 alone, the average household size declined by 0.02 people – a ratio sufficient to bring up the total number of households by 140,000 (at a rate of nearly 30,000 a year).
At present, an estimated 30% of Canadians are living alone.
"Even a relatively small decline in average household size has a big impact on the number of new housing units required to shelter Canadians.," RBC said. "This trend will be responsible for just under 90,000 of the 730,000 new households created by 2024 – and will provide a significant boost in housing demand."