The market correction has been much faster than anticipated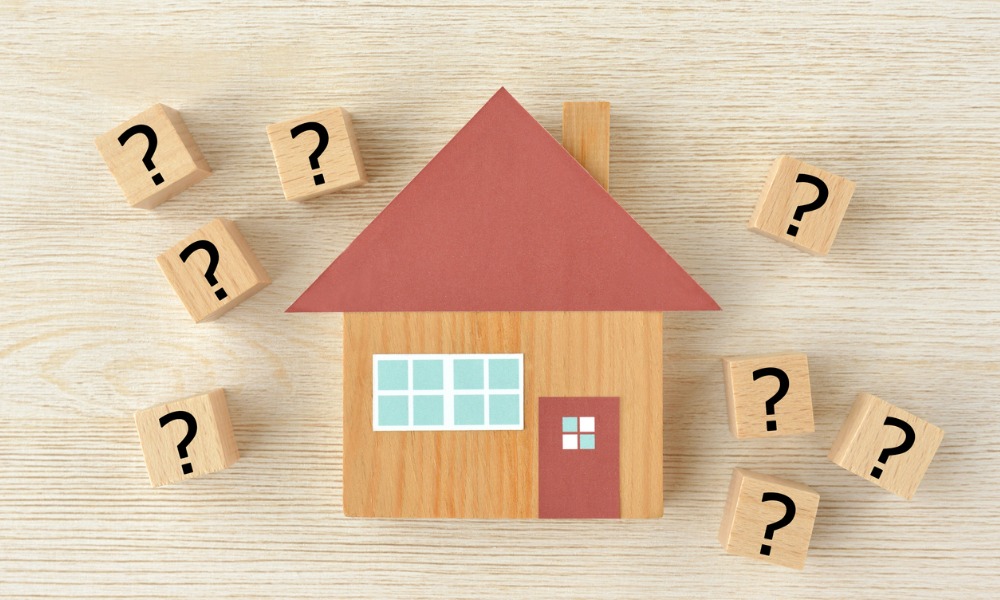 By the end of 2023, the average home price in Canada will likely see a decline of nearly 25% from the peak seen in February of this year, according to Desjardins.
The correction was much faster than anticipated, with price drops especially prominent in markets like Ontario and British Columbia, Desjardins said in the latest edition of its Canadian Residential Real Estate Outlook.
"We continue to believe that home prices will generally fall the most over the forecast in provinces that saw the largest gains during the pandemic," Desjardins said. "At the national level, we expect a roughly 23% decline in the average home price between February 2022 and December 2023."
Still, despite these drops, "we remain of the view that home prices will end 2023 above their pre‑pandemic levels nationally and in each province," the company added.
Read more: Housing correction now in full swing, says RBC's Hogue
This trend is not likely to be the case for sales, which have recently plunged to levels sufficient to put most housing markets back in balanced territory.
"At the national level, existing home sales and prices have fallen every month since February," Desjardins said. "Prices have dropped more than 4% in each of the three months through June."
The main drivers of these forecasts are weaker economic data so far this year and the central bank's aggressive monetary policy, which will likely lead to a BoC policy interest rate of 3.25% later this year.
"However, weakness in the Canadian economy primarily attributable to the housing market downturn should prompt the [BoC] to begin cutting rates by the end of next year," Desjardins projected. "Markets seem to be predicting this already as bond yields have likely peaked."