He outlines the various pressures on the Canadian economy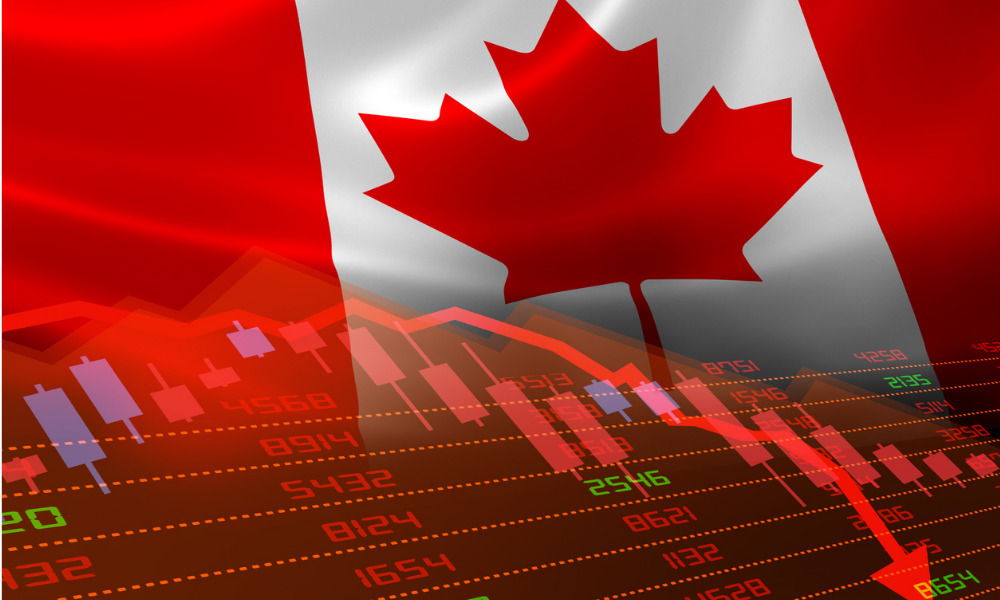 Canada is likely to see a "modest" recession sometime this year, according to Royal Bank of Canada (RBC) chief executive officer Dave McKay.
Describing the deceleration as an "orderly slowing", McKay said in an exclusive interview with BNN Bloomberg that the trend mainly came about as a result of the Bank of Canada's rate-hike strategy over the past year.
"All that to say we do expect a modest recession, supported by still strong latent demand by the consumer, but also this enormous liquidity that we have in the marketplace," McKay said. "[There's] $300-plus billion in cash sitting on balance sheets to absorb the shocks from higher rates… That liquidity can be used to spend and help the economy recover. [It is an] unprecedented amount of liquidity, almost 20% of gross domestic product."
At the same time, McKay said that inflation has already reached its peak, although the unemployment rate is likely to settle anywhere between 6% and 7% later this year.
"Higher rates will slow things down, but it should be a modest slowdown," McKay said. "With that slower spending, you're seeing [prices in] the Canadian housing market come off roughly 14% to 15%, as [was] our expectation… Demand is off almost 40% of housing activity."
Still, the BoC might have to keep the policy rate at a higher level for a prolonged period "to finish the job … to get control of inflation," the CEO added.
"We are on that track," McKay said. "It's taken higher rates than any of us would have expected, 4.5% potentially, probably closer to 5% in the United States… We'll have to hold rates there for a while to make sure we got the job done on inflation, and then, hopefully, the latter part of 2024 we'll be able to start easing."