Real estate platform will be operating as an RBC-owned company moving forward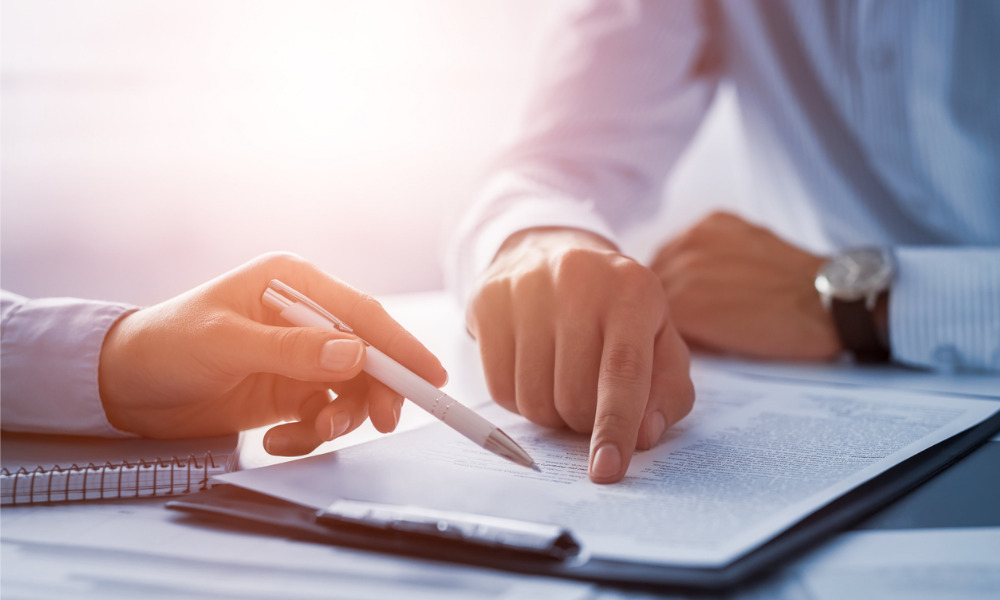 Royal Bank of Canada has acquired OJO Canada, the Canadian operations of the US-based real estate technology firm OJO Holdings Corporation.
"The acquisition enables further innovations by RBC to streamline the home buying journey for millions of Canadians, while connecting them with experienced real estate industry professionals," RBC said in its announcement.
The deal was the culmination of the partnership that RBCx and OJO Holdings established in 2018, which subsequently expanded in 2021 to launch the OJO Canada real estate platform. The 2023 acquisition will see OJO Canada operate as an RBC-owned company moving forward.
"OJO Canada offers a powerful real estate platform that serves as a comprehensive one-stop hub for Canadian home buyers who are looking for a simpler, integrated experience in this fragmented market," said Sid Paquette, head of RBCx. "We're excited to bring OJO Canada into the broader RBCx portfolio of ventures and look forward to building on the platform's unique capabilities."
The acquisition also gives Canadian consumers a reliable resource that will guide them through the intricacies of every transaction, added Karen Starns, CEO of OJO Canada.
"Over the past few years, OJO Canada has grown to become a valuable resource for Canadian home buyers and sellers," Starns said. "We're thrilled to join RBC and accelerate our efforts to help more Canadians realize their homeownership goals."