Fitch Ratings moves Big Five's outlook from "negative" to "stable"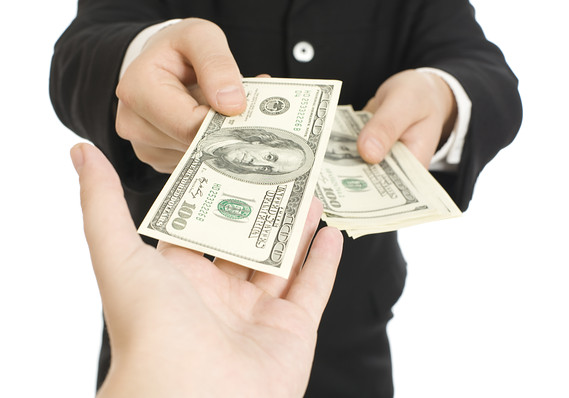 Fitch Ratings upgraded its outlook for the Big Five earlier this week, allaying fears that the country's leading bank lenders might suffer significant losses in the wake of recent regulatory changes and dire predictions of lukewarm GDP growth in the next few months.
The
Financial Post
reported that the agency moved its outlook for the banks from "negative" to "stable", saying that existing mechanisms would be sufficient in managing risks.
"Despite the general trends and challenging systemic environment, solid risk management and a good capital position should act as key protective buffers for banks' credit profiles," Fitch said on Tuesday (December 6).
Canada's largest banks gained over $9 billion in profit for the last quarter of fiscal 2016, with Bank of Montreal leading the pack with an 11 per cent increase in its net profit during the same time frame.
BMO stated that approximately 56 per cent of its overall mortgage portfolio is insured, and that 70 per cent of its book has 25 years or less on remaining amortization.
Along with BMO, CIBC and Bank of Nova
Scotia
exceeded analysts' expectations in their profits for the quarter. Meanwhile, Toronto-Dominion Bank earned $2.3 billion in net income in Q4 2016 (up from the previous year's $1.8 billion), even though it suffered a 1 per cent year-over-year decline in its Canadian personal and commercial banking unit.
Royal Bank
of Canada posted $2.5 billion in net income, down 2 per cent from the previous year. Analysts attributed this decline to lower earnings from trading.
While these were acceptable results, however, Fitch warned that mortgage lending, revenue growth, and asset quality will experience greater stress by early 2017—stress mainly driven by record-high household debt in Canada.
Increased housing risk will also play a central role in this pressure,
National Bank
Financial analyst Peter Routledge stated.
"With uninsured mortgages driving an increasing portion of overall mortgage and loan growth … the consequences of a decline in housing prices — most notably in the Toronto and Vancouver markets — weighs more heavily with each passing quarter," Routledge wrote in a recent report to clients.
"We think borrowers' ability and willingness to service unsecured loans deteriorates as house prices fall."
Related stories:
OSFI head raises alarm on sustained risk of massive losses
Financial watchdog warns lenders of the dangers of 'complacency'