BoC's current approach will do nothing to stem global inflationary pressures, expert predicts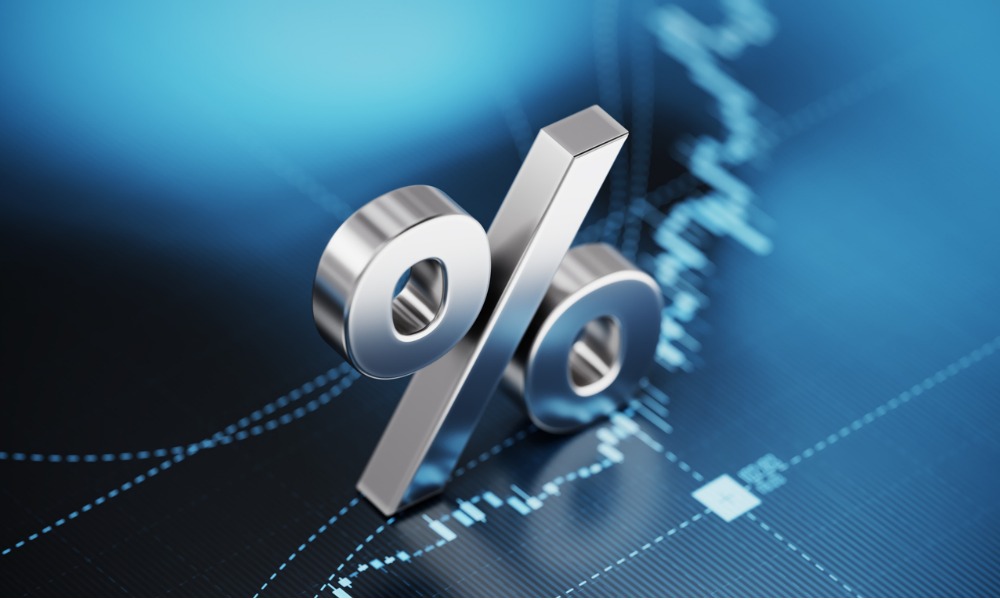 Contrary to expectations, the Bank of Canada hiking its rates won't help slow down price appreciation, according to Frances Donald, chief economist and head of macro strategy at Manulife Investment Management.
"When you look at what the Bank of Canada is telling us, they're saying they're more concerned about inflation and that this is one of the motivations to hike interest rates maybe sooner rather than later," Donald told BNN Bloomberg in an interview.
However, Donald said that this approach is misguided since the pressures driving this round of inflation involve global problems like droughts, tariffs, port closures, and supply-chain issues.
Read more: End of BoC's QE program might be a prelude to earlier rate hikes – BMO Economics
"The type of inflation that central banks can monitor is that stickier longer-term inflation driven by higher wages and shelter costs. That's the type of inflation they can focus on," Donald said. "My concern is that if we do see a Bank of Canada that's raising rates as aggressively as the markets are saying, that's actually going to do very little to help our inflation problem and… dampen growth further."
The ideal stance for the central bank to take would be to assume that inflation is transitory, and emphasize this messaging in its policies, Donald said.
"I suspect they cannot move nearly as fast or as high as the market is pricing," Donald said. "Prepare yourself for one or two interest rate hikes in 2022."