Canadian home price growth is showing no signs of slowing down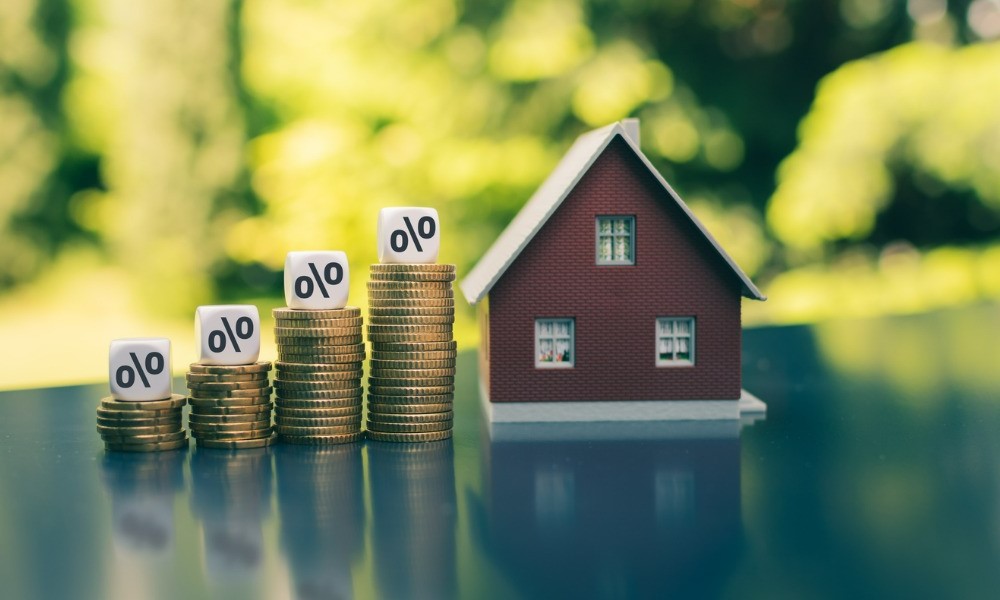 The Bank of Canada's plans to begin hiking its rates by around mid-2022 combined with the nation's elevated inflation rate will prove to be a dangerous cocktail for household finances, according to a survey by Angus Reid Institute.
With headline inflation reaching an 18-year-high of 4.7% in October, Canadians have been labouring under mounting costs. Angus Reid found that four in five households are unable to keep pace with the rising costs of living.
"A rise in the cost of groceries, gasoline, and other staple goods has coincided with a continued climb of housing prices," Angus Reid said.
Average home prices nationwide have grew by more than 25% in 2021, according to data from the Canadian Real Estate Association.
Read more: Market dynamics placing consumer home-buying power at risk
While some Canadians were able to leverage their pandemic savings as down payments, 39% of respondents said that they are hoping for a substantial downward adjustment in prices so that they can get into homeownership. Another 40% said that they prefer sustained home-price growth so that their assets can continue gaining value, while 21% said that they don't mind prices staying right where they are at the moment.
Due to these factors, the central bank is facing "increasing pressure from Canadians outpaced by the rising cost of living to act sooner," Angus Reid said. "However, any rise in rates threatens the financial situation of Canadians sitting on debt and loans – especially mortgages."
Fifty-three percent of respondents said that an interest rate hike of 2% would have a "negative impact" on their household finances, with 22% saying that such a movement would be "significantly damaging," Angus Reid said.