The year-over-year gain in the consumer price index is the largest for 18 years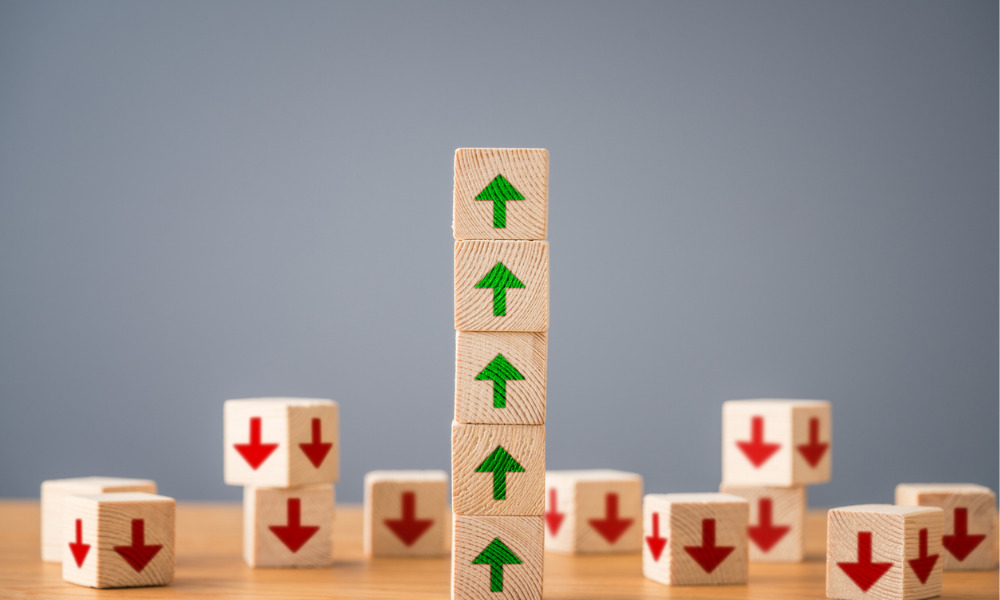 Canada's annual inflation rate rose to 4.7% in October, an increase over its September pace and the highest since February 2003, according to Statistics Canada.
The national statistics agency said the Consumer Price Index (CPI) had registered a 0.7% gain in October – representing the largest increase on a monthly basis since June 2020.
Year over year, prices increased in October over September in eight provinces, with StatsCan saying that higher demand as a result of Canadians migrating to the eastern provinces may have contributed to significant rent price rises in Prince Edward Island, Nova Scotia and New Brunswick.
Rising inflation has been a prominent subject of debate in Canada in recent weeks, with Bank of Canada governor Tiff Macklem describing the phenomenon as "transitory but not short-lived" in a television interview last week.
Read next: How likely is a Canada housing crash?
The Bank's inflation projections show that it anticipates the annual rate of inflation to hit close to 5% for the rest of the year, before averaging 3.4% for the whole of 2022 and dropping to about 2% by the end of next year.
In its latest statement on interest rates, the Bank said that while the recent increase in inflation was anticipated in July, the main forces responsible for that trend – high energy prices and supply bottlenecks as a result of the pandemic – seemed to be "stronger and more persistent than expected."
That statement saw the Bank revise its projection for when interest rates are projected to rise, noting that that's likely to happen some time in the middle quarters of 2022 – meaning that movement on the benchmark policy rate could take place as early as April.