Current economic conditions are pushing apartments and condos to the fore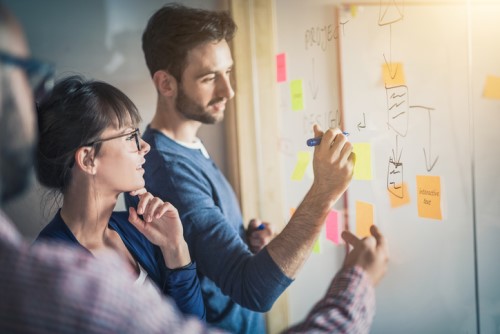 The Canadian rental property segment has grown to the extent that companies everywhere are looking to cash into the phenomenon – and private property management firm Cadillac Fairview Corp. is the latest to throw its hat into the ring.
"Today in certain markets, you can get the rents to justify developments and that's quite frankly why we're thinking about it," Cadillac Fairview president and CEO John Sullivan told Bloomberg.
Sullivan noted that just a few short years ago, volume wasn't sufficient to make rentals a worthwhile venture. The company is looking at apartment projects in Toronto and Vancouver to augment the income from its already-developed condo buildings.
"It's partly because people can't afford to buy a condo now that rental is becoming more and more of an option," Sullivan explained. "We still think there's demand for both and will likely do both."
Read more: Rental-only zones could lower B.C. land prices – observers
Among the planned additions are more buildings in Cadillac Fairview's Richmond Centre project in Vancouver. Upon completion, the project is estimated to cost over $500 million in its entirety, covering 27 acres and incorporating both apartments and condos.
"There's just huge demand," Sullivan said, adding that further expansions to Europe and Asia are being considered.
"We're always considering different asset classes" and different geographies, the executive stated.