Banks use valuations to decide how much to lend – but what if the final price is larger than the appraised value?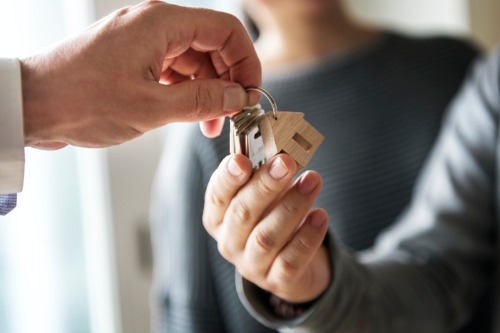 Home prices growing faster than values set by appraisers is causing some buyers to receive less than what they were expecting from lenders, according to a recent Globe and Mail report.
Frenzied sales activity across Canada has led home prices to surge dramatically in recent months. However, the increasingly rapid pace of price increases means the final price of a home sometimes overshoots an appraiser's valuation – a key piece of information that banks use when deciding how much they can lend.
Read more: RBC warns of 'overheating' in housing market
This leaves affected home buyers scrambling to find a way to cover the financial gap between how much they receive from lenders and the final price of their home.
"We are, on a very regular basis, not able to meet the expectations of some of these successful buyers," Rick Sieb, owner of Intercity Appraisals in British Columbia, told Globe and Mail. "Before COVID, I would say we would have one in 50 [not match up]. I would say right now we're not hitting numbers, maybe one in 10."
Meanwhile, Mary Ellen Brown, senior vice-president of personal financing products at RBC, told Globe and Mail in an interview that, while the bank does not keep track of how often valuations fall short of purchase prices, there are "more occurrences of that happening right now in the marketplace."
And while Brown told Globe and Mail that no mortgage loans at RBC "have fallen through because the borrower couldn't come up with a down payment," she added that buyers could be "calling up family to figure that out."
"[Or] maybe they're dipping into savings to figure that out," Brown said.