Expected holiday expenses per capita remain far short of pre-pandemic highs, new survey says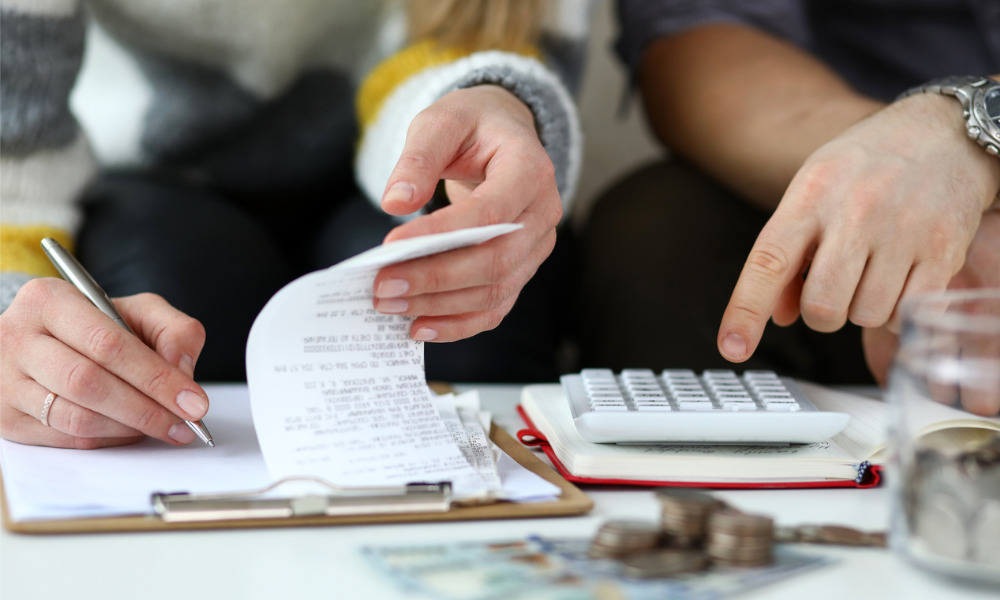 A significant number of Canadians have indicated plans to spend less on miscellaneous expenses to have enough cash remaining for the holidays, according to a survey by Accenture.
"As we near the holiday season, consumers have tightened their wallets and are making adjustments to their everyday spending while finding new ways to boost their income," said Robin Sahota, managing director and leader of retail practice in Canada at Accenture.
The survey found that Canadians are expected to spend an average of $643 per capita on this year's holidays, up from the $635 spent the year prior but falling far short of the pre-pandemic level of $721.
Read more: What happens to Canada's inflation next?
The reductions in spending will mostly be on non-essentials (69% of respondents), travel (63%), and electric-powered holiday decor (61%).
"We're seeing Canadians be more strategic this holiday season and retailers that offer promotions combined with convenient, hassle-free shopping, will be rewarded by consumers," Sahota said.
An estimated 67% of Canadians are also planning to give less presents to family and friends over the holidays, while 57% said that they are not exchanging gifts at all.
The survey added that 41% of Canadians are intending to engage in side hustles to augment their income for the holidays, while 39% are planning to extend their working hours.