Sentiments towards housing and the economy have soured over the past few weeks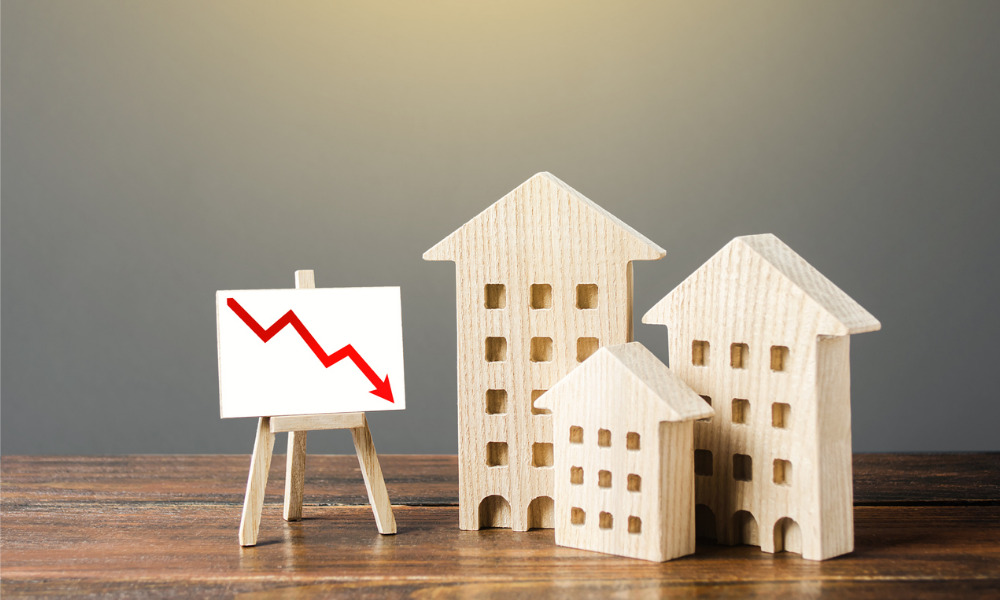 Canadian consumers' confidence has declined for the third consecutive week, according to new data from Bloomberg and Nanos Research.
The latest edition of the Bloomberg-Nanos Consumer Confidence Index registered at 61.57 for the week ending Sept. 3. This was significantly lower than the 64.93 level four weeks prior, and the
12-month high of 66.42.
"Canadian consumer confidence continues to be on a negative trajectory with noticeable four-week drops in positive sentiment for real estate value, views on the future strength of the Canadian economy, and personal finances," said Nik Nanos, chief data scientist at Nanos Research.
Read more: Improved purchasing power could boost recovery prospects
The share of Canadians who are expecting the value of homes in their respective neighbourhoods to increase in the next six months was 49.66%, while 11.77% are bracing for price drops. Nearly 35% said that they are not anticipating any major price movements during that period.
Optimism towards Canada's economic prospects has become much weaker, with only 35.4% indicating a belief that the economy will be stronger in six months' time, and 27.47% saying that the economy will shrink. Around 27% said that there won't be any major changes to the economy in the next half-year, while 9.63% said that they do not know what shape the economy will be in by then.
A mere 20.44% said that they were better off financially compared to the same time last year, while 23.72% said that they were worse off. More than half of Canadians (54.01%) said that their incomes were stagnant during this past year.