But one in five prefer prices to remain at around current levels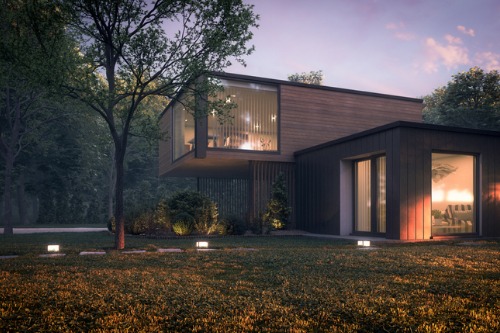 Canadians continue to hold sharply diverging outlooks when it comes to the likely trajectory of housing prices, according to a new Angus Reid survey.
The poll, which was conducted online among 5,004 respondents from February 26 to March 03, found that 40% of Canadians are hoping that home prices exhibit future growth, with 14% expecting increases of 30% or greater.
Meanwhile, 39% are looking forward to a generalized decline, with 22% saying that they'd like to see prices fall by 30% or more. Another 21% said that they prefer price levels to remain roughly the same as they are at present.
Nearly half of those polled said that home prices in their cities are unreasonably high, while 41% of those who reside in rural markets and smaller communities said that prices in their locales are largely out of reach.
Experts have been similarly divided.
Paul Taylor, president and CEO of Mortgage Professionals Canada, said that the national housing market will likely experience price drops this year.
"There is still uncertainty about the market as COVID-19 numbers continue to climb," Taylor said. "It's the unknown elements in these projections that spur the Canada Mortgage and Housing Corporation to predict 9% to 18% overall property value declines… Most are sure there will at least be price stagnation for a while beginning next year."
But Shaun Cathcart, senior economist at the Canadian Real Estate Association, had a more optimistic outlook, believing that market conditions are ripe for cultivating a sustained growth in prices.
"We are still seeing a lot of people looking to buy and not a lot of supply," Cathcart explained. "There's a lot of competition for listings, where you are getting multiple offers and those prices are being bid up. Things aren't necessarily the same as it would have been without COVID – people are going after different types of homes – but overall, price growth [is] expected because there's just not enough listings for the number of people looking to buy."