Canada's GDP performance has posted surprising results in the last few months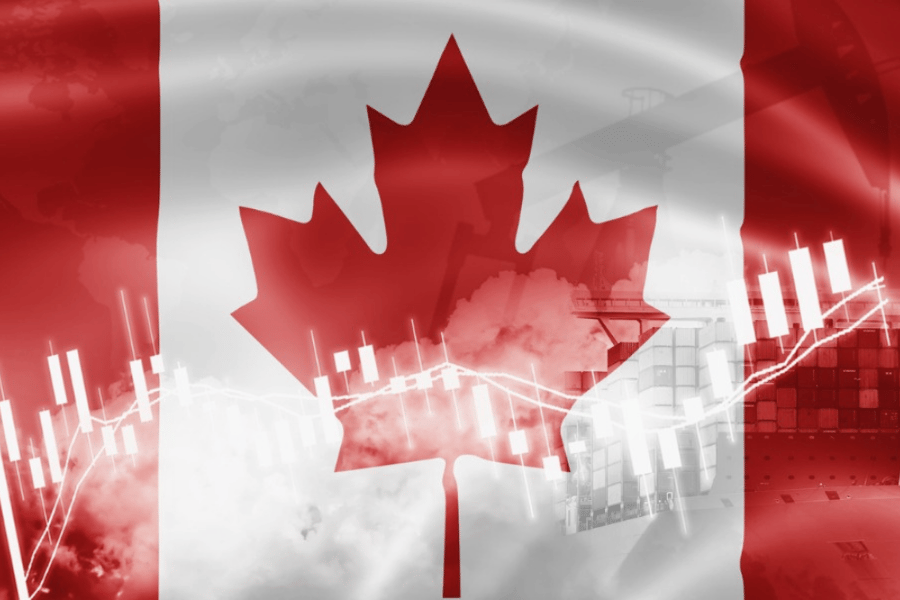 The national economy hit the ground running in 2021, posting surprising strength and confirming expectations that activity is likely to return to pre-pandemic levels soon, new data from Statistics Canada indicated.
Gross domestic product saw an increase of 0.4% in February, while initial estimates for March showed a 0.9% gain, marking the 11th consecutive monthly GDP expansion for Canada.
These fuelled the approximately 7% annualized pace of growth in the first quarter. On a quarterly basis, GDP was also within 1.5% of pre-pandemic levels, StatsCan said.
Canada's economic strength in March benefited from stellar performances in the manufacturing, retail trade, and finance and insurance segments, StatsCan added.
Taken together, these trends might pave the way for further policy changes at the central bank, according to Laurentian Bank Securities economist Dominique Lapointe.
"This print will comfort the Bank of Canada in its decision to begin and eventually extend the tapering of its quantitative easing purchases" Lapointe told BNN Bloomberg.
Read more: Bank of Canada makes rate announcement
However, renewed lockdowns in April stemming from a fresh wave of COVID-19 infections might prove to be a significant impediment to the economy's near-future prospects, warned Royce Mendes of CIBC Economics.
"Much if not all of the recent progress in non-essential high-contact services industries will likely be reversed during this third wave," Mendes said. "We'll have to wait and see how much pain will be inflicted by this latest rise."