The market's supply is now bloated with excess stock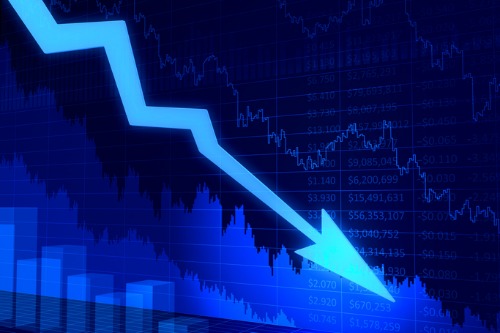 Prince Edward Island's housing starts are projected to decline in the very near future, after several years of considerably strong growth.
This slowdown will come in the wake of an expected record level for the market this year, CMHC senior economics analyst Kelvin Ndoro told CBC News.
Ndoro noted that the observed rapid growth stemmed from particularly low vacancy rates along with outsized home prices, which exhibited a 38.5% increase in Charlottetown over the last two years. The resulting bloated inventory will pull down construction activity, however.
"In 2020 and 2021 we expect starts to trend lower," Ndoro stated.
"Currently there's an excess of housing starts," he added. "When deviations between actual and fundamental levels are high or positive, this gets resolved very quickly in the short term, and that's by housing starts declining."
The Charlottetown intensification is especially noteworthy, with the market now seeing more frequent bidding wars.
"It does happen, no question," Century 21 and Colonial Realty broker/owner Joel Ives said earlier this year. "People are banging on doors, saying 'I really like your house, are you interested in selling?' And some people say 'yes, maybe we are if the price is right.'"
With an average home price of $277,000 as of mid-year, competition has become heated in the $250,000 to $350,000 price bracket.