The trend has been going strong since 2016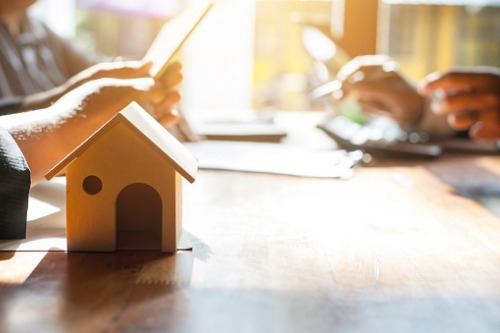 While sales activity was slightly lower on an annual basis, PEI's housing market saw the total dollar value of all residential home sales last month swell by nearly 16%.
The market's September 2019 volume reached $46.2 million, representing 15.9% annual growth and establishing a new record high for that month, according to data from the Prince Edward Island Real Estate Association.
This fed into higher average prices, which grew by 17.2% year-over-year to reach $250,955. Meanwhile, the number of sales ticked down by 1.1%, although it's still 7.7% higher than the 10-year average for September.
Year-to-date, PEI home sales totalled 1,475 units, falling by 7.2% from the same nine-month period in 2018.
Spurred by consistently strong demand, PEI's housing supply reached its lowest point in 16 years. Active residential listings stood at exactly 1,000 units by the end of September, shrinking by 8.9% annually
Scarcity has become especially apparent in Charlottetown, which has seen severely intensified competition and price growth over the past few years.
According to the Canadian Real Estate Association, the average home sales price grew by 38.5% from 2016 to 2019, ending up at $277,000 as of mid-year.
This considerably outpaced the rate of growth in other major Canadian markets like Ottawa (21.6%) and Toronto (25.3%) during the same period. The only city that came close was Victoria (33.3%), and the only locales that exceeded the Charlottetown figure were Ontario's Niagara Region and some sections of Vancouver Island.
Further fuelling the trend is the PEI capital's rental vacancy rate of 0.2% as of mid-year, leading to bidding wars.
"It does happen, no question," Century 21 and Colonial Realty broker/owner Joel Ives told CBC News.
"People are banging on doors, saying 'I really like your house, are you interested in selling?' And some people say 'yes, maybe we are if the price is right.'"