It is currently facing an affordability crisis driven by housing shortages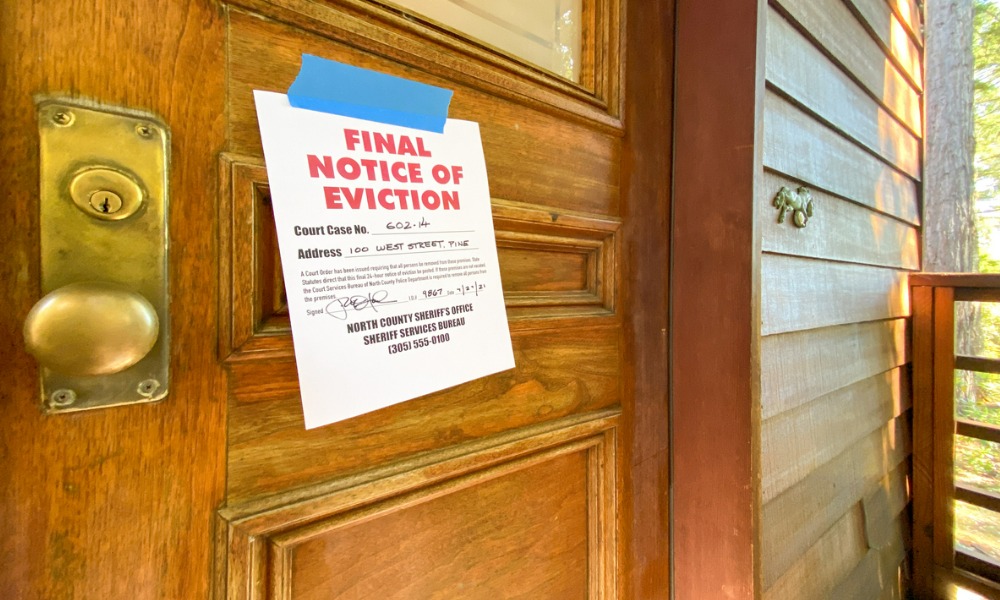 The Legislative Assembly of Prince Edward Island has passed legislation to prevent landlords from evicting tenants for reasons of renovations or repairs – a practice known as "renoviction" – for two years.
And while the legislation, brought forward by the opposition Green Party, contains an amendment to allow evictions if the renovations are needed "to protect or preserve the property or to protect the health and safety of persons," it also requires landlords to obtain the permits required by law before completing any renovations that require tenants to terminate their tenancy.
Read more: PEI affordable housing to get a major boost
"We are doing the work that government has not made a priority – Islanders cannot face another winter with the stress and worry that they might find an eviction notice on their door when they get home," said Hannah Bell, MLA and official opposition critic for finance. "I implore the [PEI premier Dennis] King government to stop doing things in half measures and make housing a priority and ensure every Islander can enjoy the basic human right of shelter and home."
Brad Trivers, housing minister of PEI, told CBC News that the provincial government plans to table new residential tenancy legislation that would supersede the Green Party's legislation in the spring.
The Maritime province is currently facing an affordability crisis driven by housing shortages. Earlier this year, figures from the Canadian Real Estate Association found that the number of new listings in the province declined by 14.7% annually to 157 properties. Meanwhile, the number of active listings dropped by 36.8% to 430 homes.