A study has shown partnering with a direct lender can lead to more opportunities for success than with a bank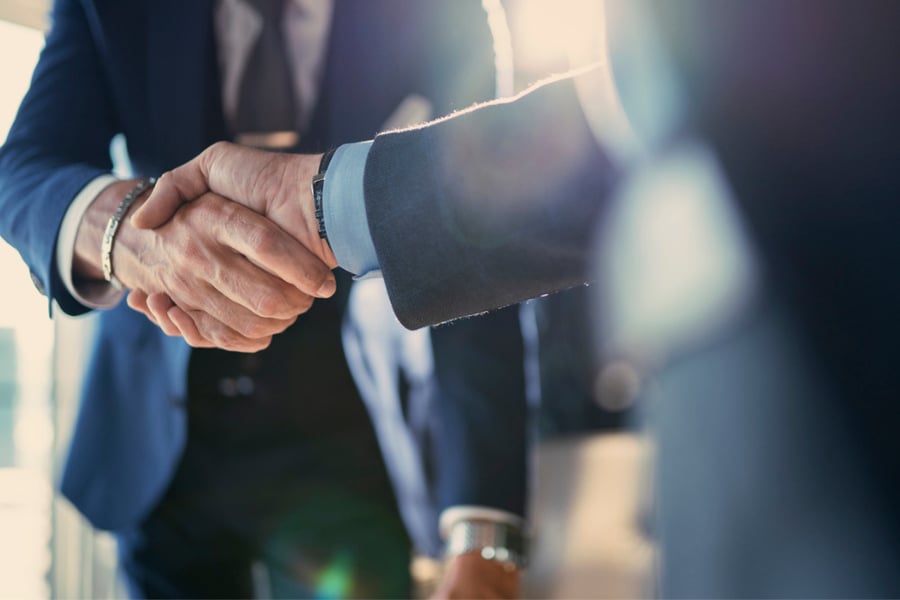 According to a study carried out by Capital Direct, opportunity is knocking as direct lending can help mortgage brokers to serve more clients, generate more referrals, and build more business.
The opportunity centres around the ability to offer mortgage funding, which is flexible, and would see borrowers who are finding it difficult to secure financing from traditional lenders receive secured financing.
The report also indicates there has been a change in the status quo among lenders.
"Since the 2008 financial crisis, lending has begun a slow, steady migration from banks to non-bank lenders," read the report. "While traditional banks still dominate lending in Canada, an ever-growing portion of real estate lending … has shifted away from banks."
The report from Capital Direct noted that while 72% of lending is still done through banks, 14% is done through credit unions, and 10% is done through direct lenders.
With a shift in the Canadian economy away from permanent work and towards "gig work" – especially among younger generations – it's become more difficult for Canadians to meet the criteria for a loan with traditional lenders.
Also, due to a change in the needs of Canadian homeowners, the need for flexible lending has "never been greater."
"All of this presents an unprecedented opportunity for Canada's mortgage brokers. By building a strong partnership with a direct lender, brokers can serve more clients, generate more referrals, and build a stronger, more resilient business," reads the report.
In addition, a number of different people and organizations use direct lending. These include business owners and self-employed professionals; real estate investors; "unconventional" business owners, including servers who make much of their income on tips; those with great assets, but poor credit; and refinancers looking to avoid excessive penalties.
According to Capital Direct's report, direct lending makes sense for brokers as well.
"A growing cohort of potential borrowers need to look beyond traditional lenders. For mortgage brokers, the ability to present these borrowers with direct lending options can often mean the difference between a deal going through or not," claims the report.
There are several benefits for brokers looking to use direct lending, such as: faster funding; easier qualifications; more flexibility surrounding one's personal circumstances; and less red tape.
However, the report also noted there are some drawbacks for brokers using direct lending. There are higher interest rates, greater costs, and shorter terms.
However, in the end, Capital Direct has determined now is the time to partner with a direct lender.
"If you haven't yet forged a partnership with an alternative lender, now is the time to invest in one. By partnering with an alternative lender, brokers can offer an excellent secondary financing solution to more clients," reads the report.
With a direct lender, clients can see faster approvals, greater flexibility, and fewer hassles when securing funding. This means brokers can service more clients, which will lead to repeat business, more referrals, and a more stable business income.
Find out more: Download the 'Opportunity knocks: How direct lending can help mortgage brokers serve more clients' white paper now.