Deputy chief economist says COVID-era borrowers could be significantly impacted by rate rises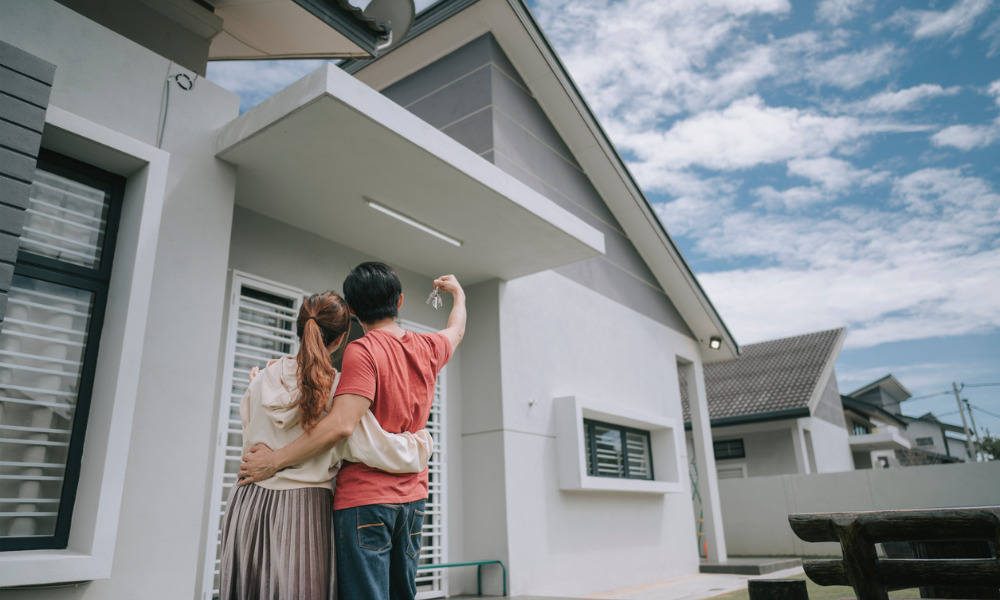 Newly minted homeowners who made their purchases during the pandemic are the most at risk from price shocks brought about by interest rate hikes, according to Benjamin Tal of the Canadian Imperial Bank of Commerce (CIBC).
A major driver of the fiscal pain for these new homeowners will be the gap between the historically low rates over the past year and the Bank of Canada's predicted gradual increases to the benchmark rate.
Market observers have pegged the hikes to begin in mid-2022, with Derek Holt of Scotiabank projecting four 25-basis-point increases next year and another four hikes in 2023.
"That might be a significant shock," Tal said. Data from the Canada Mortgage and Housing Corporation showed that during the second quarter alone, Canada's chartered banks issued an estimated 493,000 mortgages with a total value of $167.7 billion.
Read more: Pandemic intensified well-established housing market trends – CREA
In contrast, mortgages reset in the last three years or so have "some immunity against rising rates," Tal said. "That immunity will cover borrowers that reprice in 2022 through 2024 … [but] will fade for borrowers that entered into mortgages during the pandemic."
Mortgages set in 2017 and 2018 also won't have to face higher payments once these hikes begin, Tal said.
The Bank of Canada announced last week that it anticipated its benchmark policy rate to begin rising in the middle quarters of 2022, having initially forecast that that would not take place until the second half of next year.