Steady economic recovery and an expected surge of immigration to fuel intensified market activity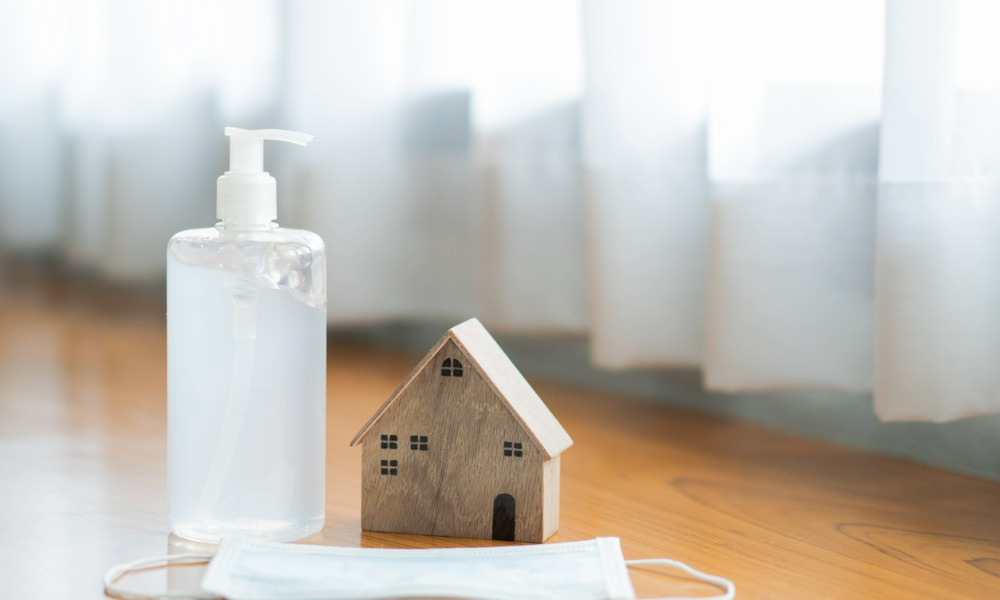 Despite the noticeable market slowdown last year, COVID-19 only served to "supercharge" the trends that have been already working through the housing sector, according to the Canadian Real Estate Association.
"Over the past several years, record levels of international immigration (not including 2020), low interest rates, and an increasingly middle-aged millennial cohort have come together to fuel very strong household formation and housing demand in Canada," CREA said. "Recall that prior to COVID-19, the number of available listings nationally was already at a 14-year low and the national number of months of inventory on the eve of the lockdowns had fallen to below 4 months (seller's market territory)."
The housing segment's robustness was especially apparent in stronger first-time buying activity coinciding with a surge in existing owners "choosing to pull up stakes," CREA said.
"At the same time, many other existing owners who may have made their homes available to buy in a normal year simply hunkered down," CREA said. "This served to drive prices sharply higher while supply fell further to reach all-time lows. The good news is that the urgency and frenzy of earlier in 2021 have started to fade and the market has settled down a bit, at least in a relative sense."
Read more: Home sales dip, but prices still higher than last year – CREA
Despite the considerable uncertainty brought about by the pandemic, the steady economic reopening and an expected resurgence of immigration later this year will "ultimately act as tailwinds for housing demand," CREA said. "2021 will almost certainly be a record year for home sales in Canada. While 2022 is expected to see significantly fewer MLS transactions than in 2021, it is nonetheless still expected to mark the second-best year on record for Canadian home sales."
However, any positive impacts of post-election policy changes are still up in the air, CREA said.
"While it has been encouraging to see all the major parties looking at longer-term solutions to the supply shortage issue, it also highlights how there are no quick fixes," CREA said. "It may be easier said than done, but the conversation is a welcome change after a decade of demand-side tweaks. We'll see what initiatives are kicked off after September 20."