This might prove troublesome to the national economy in the event of a crash, economist warns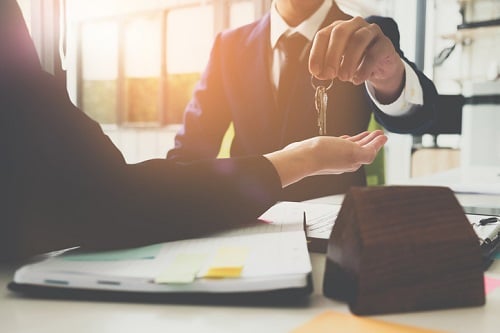 As much as 76% of Canada's national wealth is locked into real estate, according to Statistics Canada' late December report covering "value of non-financial assets" during the third quarter of 2018.
The total volume of national wealth was at $11.415 trillion during that quarter, with real estate representing $8.752 trillion.
StatsCan emphasized that this was the highest that both metrics have ever been since monitoring of these started back in Q2 2007.
BMO senior economist Sal Guatieri explained to Global News that this trend was a natural outcome, considering the "sharp rise in home values" observed in red-hot markets like Toronto and Vancouver over the past decade.
Read more: Housing crash unlikely in Canada
Guatieri added that the proportion represented by real estate wealth might prove troublesome during a "sharp, sustained correction in house prices given the wealth effect on spending."
From Q1 2009 up to Q2 2017, the value of Canadian land steadily grew from just a little over $2 trillion to approximately $4.2 trillion. This subsequently moderated relatively speaking to $4.1 trillion in Q3 2017.