Half-way through 2020, outstanding HELOC balances stood at $304.95 billion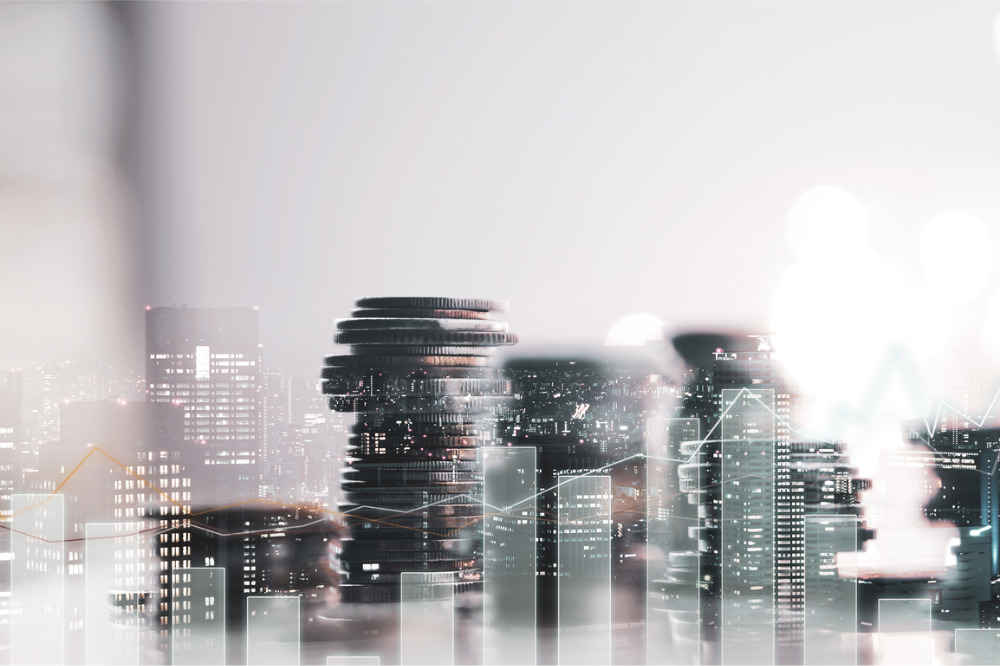 The growth in the total volume of home equity lines of credit has stopped recently, according to filings at the Office of the Superintendent of Financial Institutions.
Outstanding balance on Canadian HELOCs was at $304.95 billion as of June, falling by 0.9% annually and declining by 0.27% from the May level.
"June marks the third consecutive monthly decline, and the lowest 12-month growth since 2016," Better Dwelling said in its analysis of the OSFI figures.
Personal loans still accounted for the largest slice of the pie, although the balance fell by 0.14% monthly and by 0.21% year over year to end up at $268.5 billion. Business loans secured by residential real estate, while dropping 1.18% from May, actually grew by 9.91% year over year to reach $36.46 billion.
Better Dwelling warned that this trend might not be an entirely good thing, especially considering the prolonged impact of the COVID-19 pandemic.
"Generally lower levels of debt mean households are more resilient to economic shock," Better Dwelling said. "At the same time, a significant amount of consumption is driven by these types of loans. The sudden absence of this spending can make it more difficult for the economy to recover."
Recent data from the International Monetary Fund showed that since 2005, Canadian household debt has grown considerably faster than the rate of GDP increase.
During the first quarter of this year, the household-debt-to-GDP ratio stood at 101.9%, representing a 1.2% annual gain. In the Q1 2005 to Q1 2020 period, the ratio went up by 49.8%. For perspective, Canadian GDP growth during this 15-year time frame was at 45.9%.