Rising costs are driving families to use different strategies in order to save for a home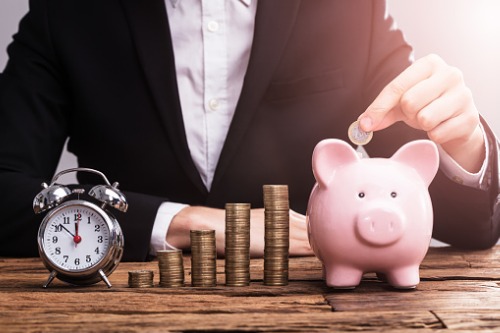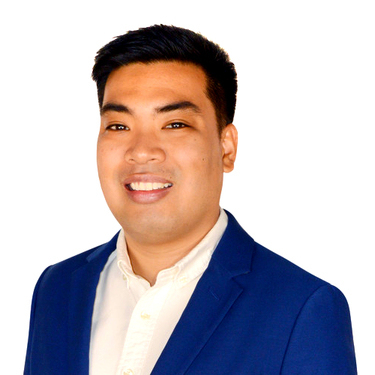 The escalating costs of living is compelling many young urban families to utilize diverse strategies to fund their dream of home ownership – including taking on a part-time job and delaying saving for retirement.
A study by Mustel Group and Sotheby's International Realty Canada surveyed 1,743 families in the Vancouver, Calgary, Toronto and Montreal census metropolitan areas, with a focus on ones where the adults are between the ages of 20 and 45. The report shed light on the financial challenges faced by urban Canadian families, including the decision between saving for a home versus saving for retirement, and provides insight into how those obstacles are being overcome.
Read more: For many Canadians, the dream home still appears to be in reach
The report found that the main obstacle to saving for a home is the cost of basic living expenses – with 33% of families surveyed citing it as their top challenge. A notable 20% of modern family homeowners delayed saving for retirement, 19% secured a job with a higher salary, while 14% added a part-time or freelance job to full-time work, 12% chose to delay the decision to have a child in order to save for a home, and 9% moved back in with family.
"Young families are a growing influence on metropolitan real estate markets across Canada," says Josh O'Neill, general manager of Mustel Group. "This report reveals new information on the financial barriers faced by this cohort when saving for a home, as well as how those barriers are being overcome."
"The dream of home ownership remains compelling for today's young families, but the reality is that many are facing serious obstacles to achieving this given rising costs of living, rising costs of housing, and other financial needs, such as saving for retirement," says Brad Henderson, president and CEO of Sotheby's International Realty Canada. "While these are significant challenges without a simple or singular solution, our research reflects strategies from those who have navigated their way and successfully bought a home. There is no doubt, however, that in an environment of higher interest rates and tighter mortgage guidelines, today's families will continue to confront new challenges as they make home buying decisions in this year's market."