If money is not an issue, almost all young Canadians would rather raise their families in single-detached homes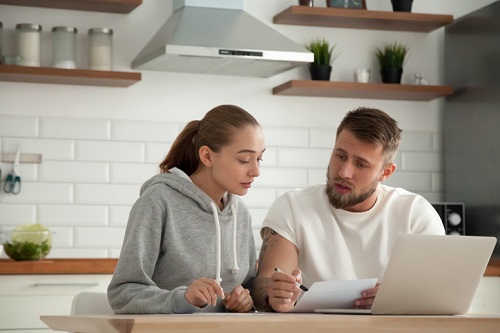 The steadily rising costs in the single-family housing segment have done more than any other factor to push Canada's millennials away, but not for the demographic's lack of desire to raise their families in detached homes.
"The popular perception is that people in modern families have typically preferred multi-unit and city centre locations, when in fact what the report shows is if price were no object, they would prefer single family homes," Sotheby's International Realty Canada president and CEO Brad Henderson told HuffPost Canada.
In a recent analysis that polled households where the oldest members were aged 20-45 years, Sotheby's found that if costs are not an issue, fully 83% of young Canadians would raise their families in detached homes over any other asset type.
"What the data is telling us that it's becoming harder and harder to achieve that objective," Henderson added. "The price of housing has gone up faster than wages so the dream of detached home ownership is becoming more difficult."
Read more: Housing misery is the Canadian young adult's lot – study
Respondents noted that the most attractive aspect of a single-detached home was the sheer space it offers, compared to every other housing type.
"Families placed the highest priority on achieving 'value per square foot' in their actual home purchased over design, layout and other feature considerations," Henderson said.
Condos, which have established themselves as the go-to option for affordability in recent years, were the preferred choice of only 5% of those polled.