The property type remains among Canada's most in-demand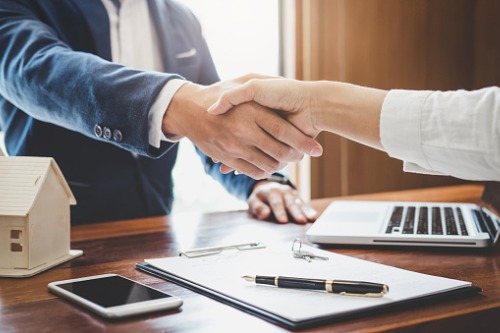 A $54-million apartment acquisition in Victoria, BC attests to the sustained desirability of the asset class.
Earlier this week, Killam Apartment REIT announced its purchase of Christie Point Apartments for $54 million.
The property offers a total of 161 units across five two-storey buildings and four two-storey townhouse buildings, all situated on a waterfront in the View Royal neighbourhood.
Aside from homes, the complex also has office space that Killam will be utilizing as its origin of operations in Victoria.
"We are pleased to extend our apartment portfolio to Victoria," Killam president and CEO Philip Fraser said.
"Christie Point Apartments is an attractive first acquisition in the Victoria market due to its size, location, and revenue growth potential, as well as the longer-term redevelopment opportunities. Our acquisition pipeline is robust as we start 2020 and we continue to seek opportunities to accretively grow our portfolio across Canada."
This came in the wake of Killam's large acquisitions last month, valued at a total of $41.0 million.
As December 2019 drew to a close, Killam purchased the Link in Edmonton for $31.5 million, and 145 Canaan Drive in Moncton for $9.5 million.