The verdict is still out for some, but many brokers are applauding the launch of a unified broker association being compared to the nation's Realtor organization.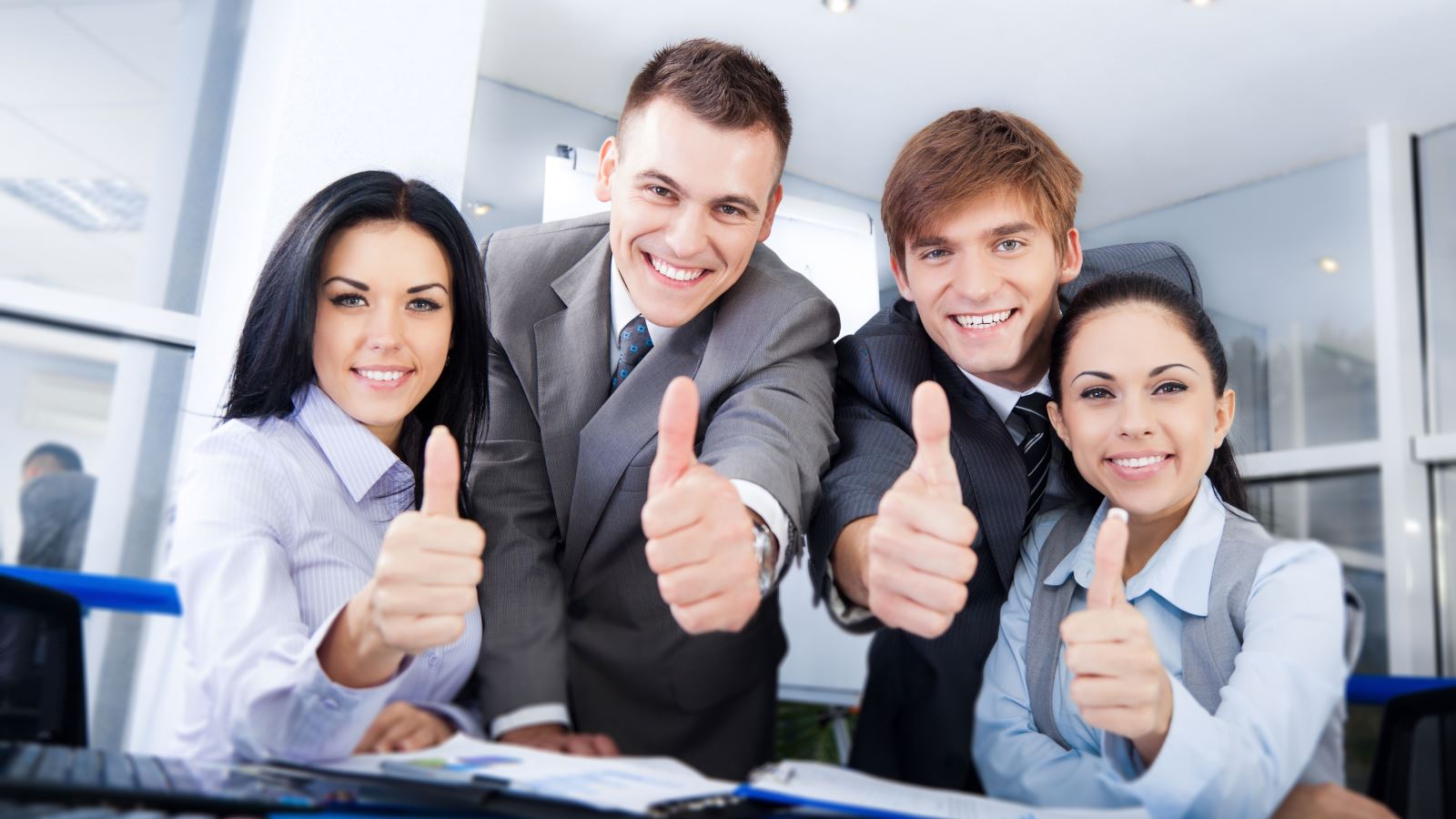 Brokers are already providing suggestions on a focus for The Canadian Mortgage Brokers Association and its role in shaping the industry.
"When we get to the end of the journey I kind of like to assess where it is but I'm all for national standards on everything; nomenclature, qualifications, rules and regulations, I'm totally in favour of that," Ross Taylor of
Mortgage Intelligence
Ross Taylor & Associates told MortgageBrokerNews.ca. "I used to be in the securities industry and it bothered me that we had all those different commissions and whenever we needed to get compliant we had to approach each commission individually. I see the same issues in the mortgage industry."
Brokers are applauding the formation of the Canadian Mortgage Brokers Association as a united voice for brokers across the industry.
"These folks have gone way beyond just linking up: they have developed a brilliant trademark similar to the Realtor trademark that will be perfect to promote the Broker space,"
Ron Butler
of
Verico
Butler Mortgage wrote on MortgageBrokerNews.ca. "They can provide and common vehicle for media advertising that all mortgage brokers will appreciate."
A national designation would rival the AMP and could set up the new association as a future governing body for self-regulation, suggest some observers.
The national group bringing together provincial players, founded by various provincial organizations, including MBABC, MBAAC, and
IMBA
, was announced Tuesday.
"It was determined that the formation of a national umbrella organization, CMBA, would not only enhance already strong regional representation but also promote higher standards and awareness across the country," an official release from CMBA states. "CMBA will be an organization by mortgage brokers for the entire mortgage broker industry."
The goal of the association is to promote the use of mortgage brokers and increase market share.
Some, however, are taking a "wait-and-see" approach before crowning it as the industry's saving grace.
"I kind of tune out when I see announcements like this; it's kind of like I'll believe it when I see it," Ross Taylor said. "I just find it laughable that we have so many different associations we can't even agree what we call ourselves (brokers or agents), whether it's the AMP designation or not."