The trend stems from a steady need for male-dominated jobs like construction, fuelled by housing demand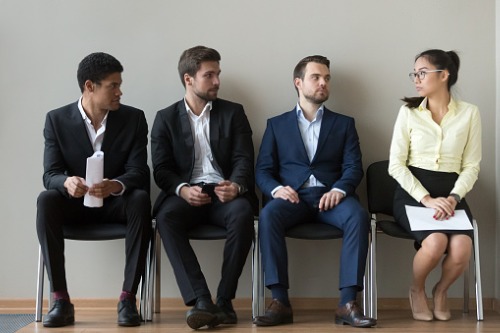 Canada's new jobs market last year had nearly double the amount of men compared to women, possibly skewing the nation's balance of purchasing power in the near future.
A recent analysis by Bloomberg News found that more than 193,000 men were newly hired in Canada in 2019, leading to the male unemployment rate falling below 6% for the first time since 1976.
This was especially apparent in Ontario, boosted by accelerated construction activity in Toronto. Last year, the province had 133,200 new jobs for men, pushing the male unemployment rate down to 5.3%. In comparison, the female rate was 5.4%, while the overall unemployment rate nationwide was at 5.6%.
Chief among the driving factors of the trend is steady immigration, the Financial Post reported. This is sustaining demand for professionals like construction workers and electricians – industries largely dominated by men.
These developments can help offset the notable labour market declines near the end of 2019, as observed by Statistics Canada.
The national economy suffered the loss of 71,200 jobs in November, dwarfing the decline of 1,800 in the preceding month. This was the largest monthly decline since 2009.
However, ZipRecruiter labour economist Julia Pollak stated that the data needs to be looked at in the proper perspective, as "observers should remember that the numbers are highly volatile and that this is still the strongest year for job growth in Canada in 17 years," she said in an interview with BNN Bloomberg.
Among the most promising figures were the gains in earnings: Wages for permanent employees grew by a healthy 4.4% annually, largely keeping pace with growth in the months prior.