If federal COVID-19 aid is playing a major role in boosting purchasing power, how long will the good vibes last?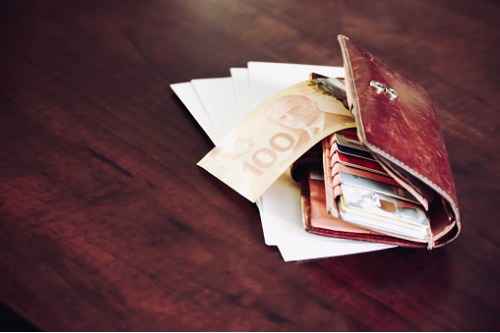 In defiance of pandemic-driven fears, Canadians are becoming more hopeful about their long-term financial prospects, according to the latest edition of the quarterly MNP Consumer Debt Index.
After reaching a historic low when the coronavirus outbreak first took hold of the Canadian economy, households' confidence in their purchasing power has strengthened amid sustained federal assistance.
"The fact that many Canadians are more optimistic or even hopeful about their personal debt situation is likely a result of the pandemic relief measures," said Grant Bazian, president of MNP LTD. "But it could also be the result of Canadians comparing their own circumstances to what is playing out in other parts of the world."
During the second quarter, the number of Canadians who said that they can cover their living expenses for the next 12 months without incurring further debt has gone up to 61%. Another 43% of respondents said that their current debt loads are better compared to pre-pandemic levels, while 27% said that their debt situation is better than it was last year.
The proportion of Canadians who said they were $200 or less away from insolvency fell by six percentage points from Q1, settling at 43%.
"Many found it easier to spend less over the last few months since they were required to stay home," Bazian said. "COVID-19 dramatically altered consumer spending since restaurants, theatres, malls and other bastions of discretionary spending were closed. Even with marginal increases in groceries, utilities and online shopping, many households have reported significant savings which, in some cases, have made them feel more capable of keeping up with previously unsustainable debt payments."