The proposed legislation was tabled by federal transport minister Omar Alghabra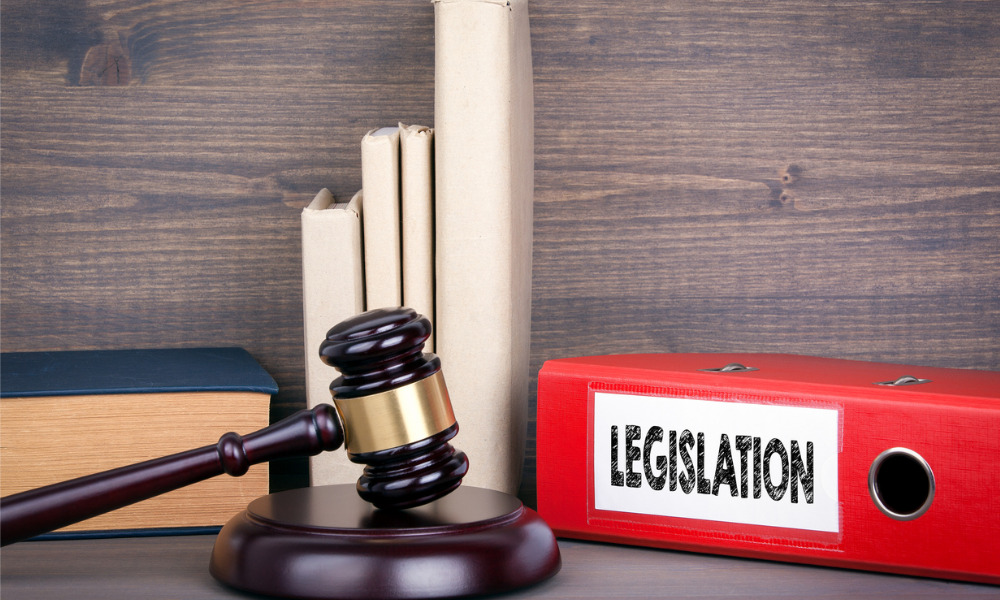 Supply-chain disruptions are piling on to the rising cost of living in Canada, and federal transport minister Omar Alghabra said that he is hoping to address this problem with new legislation.
The bill, which was tabled in the House of Commons yesterday (November 17), seeks to boost the Canadian supply chain through an improved transportation system, with a particular focus on port competitiveness and railroad safety.
Among other requirements, the proposal will oblige ports to gather more detailed information to share with railways, trucking companies, and shippers. Alghabra said that these steps will aim to enhance accountability, efficiency, and transparency.
Read more: Lumber prices, supply-chain issues whipsaw homebuilding costs – analysts
"What we're bringing here is a broader view of the industry instead of what has been the pattern of each organization managing its own operations independently from everything else," Alghabra said in a phone interview with Global News.
However, Alghabra said that the bill will still need to undergo discussions through the parliament and the senate.
"We need to be honest with Canadians to let them know that some of the work that is being done will also take some time," Alghabra said.