Rate increase fears are introducing another level of uncertainty to the equation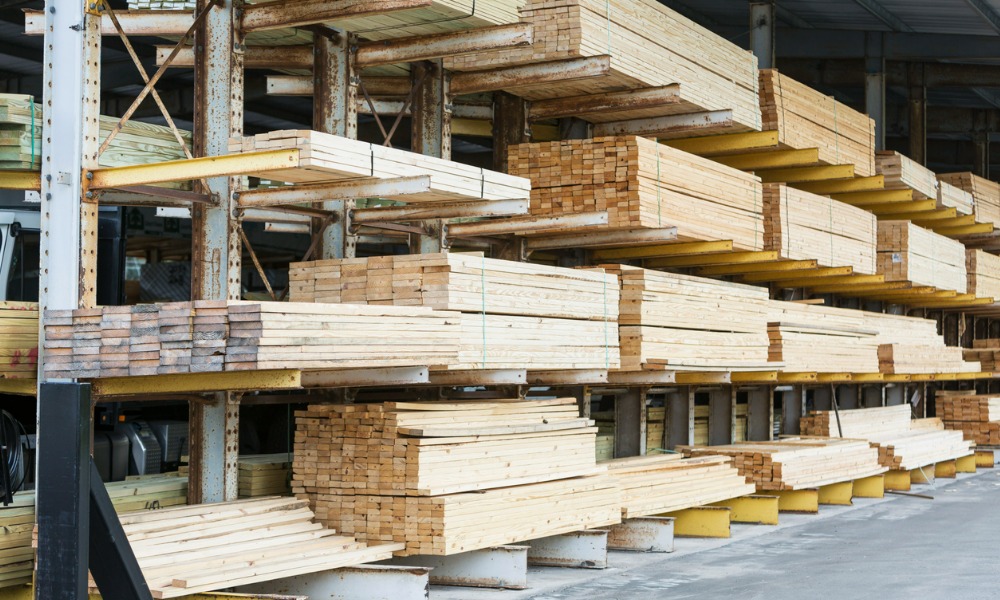 Amid mounting lumber prices and consistent supply bottlenecks, the recent acceleration in homebuilding bodes poorly for the prospects of housing affordability in Canada.
This is despite the lumber industry entering a period traditionally expected to be a seasonal slowdown. A combination of reduced output in Western Canada, costs exceeding sales prices in British Columbia's sawmills, and labour shortages in the southern US is fuelling the rise in lumber costs, Bloomberg reported.
Fears of interest rate hikes, which are already inflaming home sales prices, are likely to complicate the situation further. However, the homebuilding industry will be better positioned to respond as it has been more than a year into the pandemic already, said Greg Kuta, chief executive officer of commodities/futures brokerage firm Westline Capital Strategies.
"The potential for organic, spillover demand is still there, but I don't think it will surprise home builders like it did last year," Kuta said.
Read more: Lumber prices – is another surge on the way?
As of Oct. 26, lumber futures traded around $735.70 per 1,000 board feet in Chicago – far exceeding the pre-pandemic five-year average of $356.
"We're seeing futures prices going back up, and that will undoubtedly mean the price of retail lumber builders buy goes up," said Jerry Howard, chief executive officer of the National Association of Home Builders.
Labour issues in southern US mills are also likely to aggravate supply-chain troubles, with RCM Alternatives analyst Brian Leonard expecting price increases to remain consistent well into Q1 2022.