Despite second-wave COVID-19 lockdowns, purchasing activity remains strong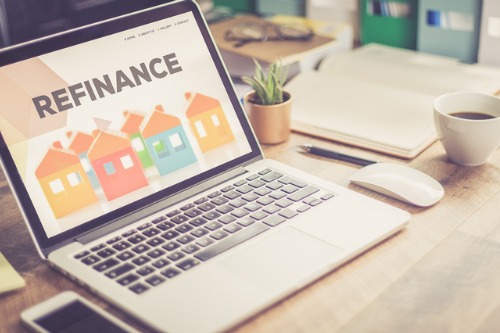 According to data from digital brokerage nesto, online refinances gained ground in October, accounting for over 18.6% of total mortgage requests, the largest proportion recorded this year. The interest in refis, nesto wrote, are the likely result of higher consumer debt levels.
The results came as major markets like Ontario and Quebec reinstituted lockdowns as the second wave of COVID-19 infections intensifies nationwide.
Despite the inherent unpredictability of the current environment, nesto reported that new purchases are still increasing amongst the platform's users. "With mortgage rates only decreasing, now for the fifth month in a row, it seems like, for those who can afford it, the amount of money saved on the long term might be worth the risk," the company said.
By nesto's count, the most attractive mortgage rates have changed a total of 62 times since January, an average of 6.2 movements every month. But stability seems to be creeping in.
"[O]ctober only saw one best rate change for the whole month," nesto said. "That's the least amount of volatility we've seen so far in 2020. It appears that lenders remain confident in their ability to underwrite quality mortgages despite the second lockdown being underway."
nesto said that its lowest fixed rates on offer were 1.64% in September and 1.59% in October, down between 1.10% to 1.25% since January. The highest insured variable rate so far this year was 2.75% in January. The lowest is currently 1.50%.