Renewal and refinance activity has spiked since lockdowns were lifted, according to RateSpy data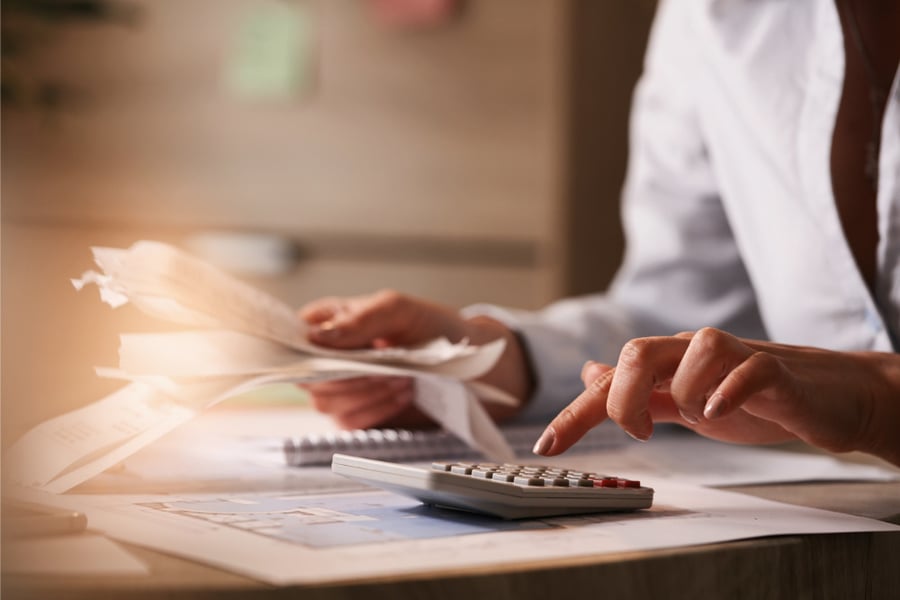 Across Canada, the rate of refinancing and mortgage renewal requests has been accelerating over the last few months, with homeowners in a rush to benefit from the lowest rates.
Data from Ratehub.ca indicated that refinance inquiries have increased by 35% in June, while renewals have seen an 18% uptick in interest.
The frenzied activity is impelled by the Bank of Canada's publicly stated strategy to keep interest rates low for the foreseeable future, said Reza Sabour, a Vancouver-based broker and director of the Canadian Mortgage Brokers Association of British Columbia.
In a recent poll by Finder, a majority of economists were expecting the central bank to hold the overnight rate at 0.25% in its meeting this week.
"It was the perfect storm of COVID-19, Fed action in the US and central back action in Canada to push rates to a historic low, and so we saw a lot of clients whose rates were on the higher end rushing to refinance," Sabour told The Financial Post. "On average, if a client's mortgage was above 3%, then it made sense to pay the penalty to break the mortgage and refinance. We've been seeing that category of clients look to take advantage of lower rates."
Bank of Canada Governor Tiff Macklem said late last month that the institution will be using low rates as its main instrument in charting the path for the nation's post-pandemic monetary policy.
This would bode well for a significant number of Canadians, said James Laird, co-founder of Ratehub.ca.
"Rates are historically at the lowest point ever, so, naturally, you will see a surge in refinances and also debt consolidation as people access equity to improve their homes," Laird said. "And then on the renewal side, if you have renewal coming up in the next few months and you see your rates are low, then you start to inquire about transferring lenders."