Some regions saw a disproportionate number of recipients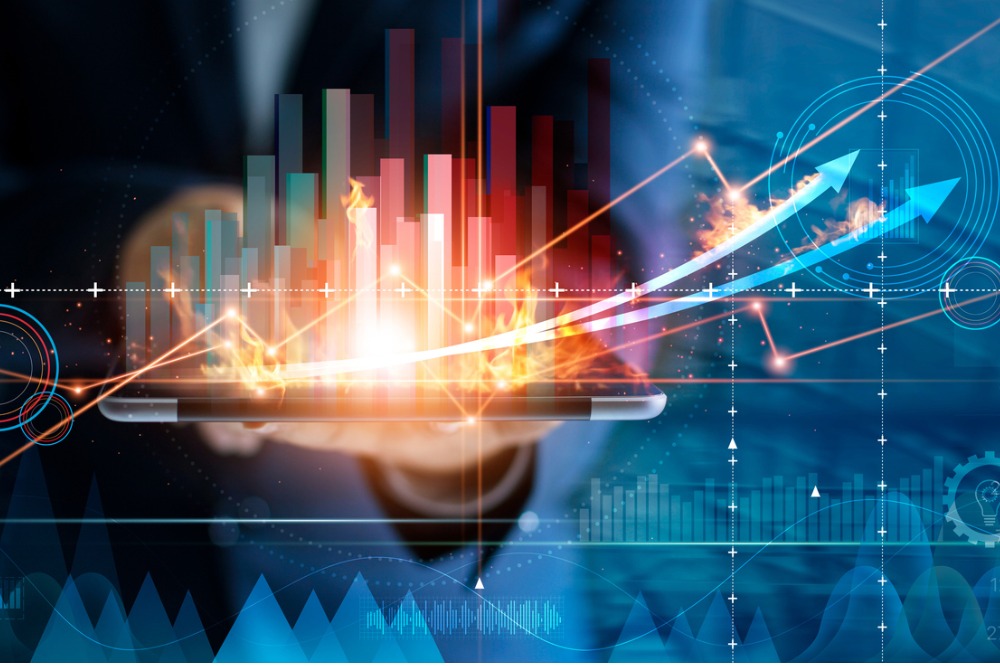 With the Canadian government rolling out the Canada Emergency Response Benefit in response to the economic impact of the COVID-19 pandemic, household finances remained generally stable over the last few months – although some regions saw a larger usage of financial aid than others.
As of Aug.2, CERB users accounted for approximately 47% of the Canadian labour market, according to data from the federal government.
Ontario saw a 2.7% monthly increase in CERB users, amounting to 3,392,390 people. Quebec had a larger month-over-month growth of 3.65% for a total of 1,943,460 recipients, and British Columbia's 1,138,010 userswere 2.98% larger than the number of its July beneficiaries.
However, while these three provinces comprised approximately 75% of all CERB users nationwide, "the provinces with the highest [proportional] growth of unique applicants this month are all in Atlantic Canada," according to Better Dwelling's analysis of the figures.
Prince Edward Island saw 7.63% monthly growth(32,160 beneficiaries), followed by Newfoundland's 5.88% increase (108,680 new users) and New Brunswick's 5.18% uptick (151,780 unique applicants).
"The economy is starting to recover, but unemployment is still working its way to new people around the country," Better Dwelling said. "Smaller numbers are easier to grow, but the [Atlantic Canada] growth still implies the damage is far from contained, especially since it's all in the same region."