Equifax data suggests an upward trend in delinquencies was underway even before COVID-19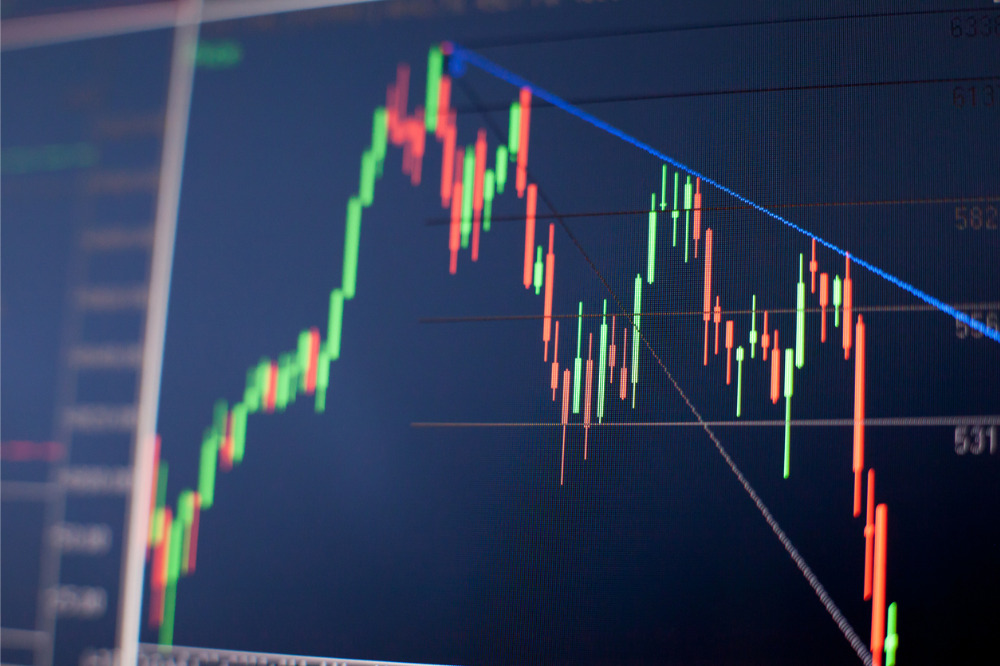 While shrinking mortgage delinquencies during the first quarter have set the stage for even lower Q2 readings, analysts warned that a significant increase might take place after payment deferrals and similar financial assistance programs have run their course.
Recent data from Equifax indicated that the national mortgage delinquency level fell by 3.33% annually in Q1, reaching an overall rate of 0.29%.
However, market information portal Better Dwelling said that this was slightly higher from the quarter prior, before the COVID-19 pandemic put a hard stop on all industry transactions.
"Since it takes 90 days of non-payment for a loan to become delinquent, that means the trend was already in process well before," Better Dwelling said."Measures to contain the pandemic fallout are delaying the realization of bad loans. Consequently, Q2 is likely to come in lower, but we'll probably see a sharp increase once payment deferrals expire."
These deferrals have been invaluable in shoring up Canadian purchasing power amid the worst effects of the coronavirus outbreak, according to Mikael Khan, director of financial stability at the Bank of Canada.
"Ultimately what matters most when it comes to defaults is people having a job, having their incomes," Khan said."What the deferrals are doing is they're essentially buying time for [insolvency increases] to unfold."
Khan said that market players should begin taking steps to allay the risks that would come as the benefits end.
"When it comes to bumpiness in the recovery … this question that has been in the background of most of our discussions is, 'To what extent will we see defaults or insolvencies?'" Khan said. "I think it's reasonable to expect some sort of increase. What we'd be concerned about, there, is a very large-scale increase."