Economists see incremental recovery and steady price increases as features, not bugs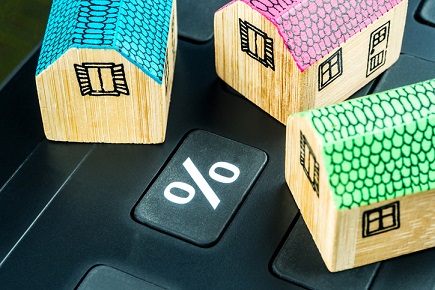 Canadian home prices will enjoy sustained modest growth over the next few years, although not returning to the levels seen during the "boom times," according to a Reuters poll of economists and property market analysts.
The survey, which gathered data from 18 long-time markets observers, was conducted over November 4 to 20.
The consensus was that average national house prices will outpace the current inflation rate of 1.9%, and will see gains of 3.0% next year and 2.9% in 2021. This was markedly higher than the 1.8% and 2.0%, respectively, projections in the August edition of the poll.
The peak of the last few years was witnessed during 2017, a period that saw "near double-digit gains" in almost every major market nationwide – especially the red-hot powerhouses Toronto and Vancouver.
And while the engines noticeably slowed down since then, over 80% of those polled stated that the national market will continue its recovery, rather than slow down, in 2020.
"The same ingredients that were present in some housing markets three years ago - namely strong underlying demand, tight supply and low interest rates - are present again," Bank of Canada senior deputy governor Carolyn Wilkins said in a recent speech. "This time, however, we expect that the regulatory and other measures in place will support the quality of new credit and mitigate the buildup of imbalances in the housing market."
Among the most important drivers of these trends are lower mortgage rates and an increasingly dynamic economy, which is being bolstered by the steady entry of skilled immigrants.
"The pillars strongly supportive of housing demand in Canada have remained intact: remarkable job creation, superior wage growth and a very low interest rates environment," Laurentian Bank chief economist Sebastien Lavoie said.
"The low and stable housing starts to labour force increase ratio is one of many metrics indicating no risk of over-building and refuting overblown concerns about the Canadian housing market."