The bank's CEO says it's well-positioned for Canada's eventual pandemic recovery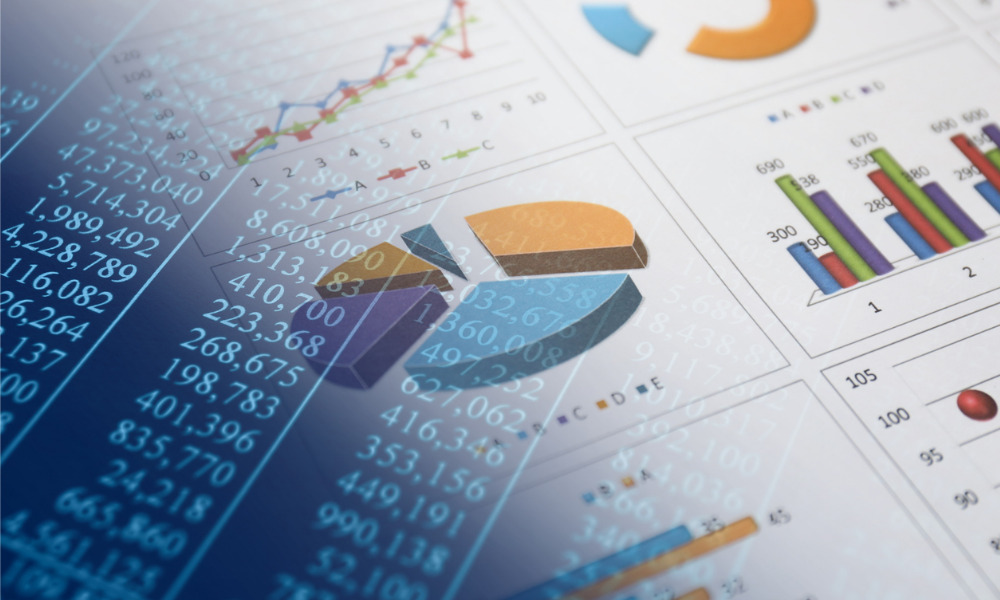 National Bank became the latest Big Six bank to release its Q2 financial results this week, reporting net income of $801 million for 2021's second quarter – a 111% increase from the same period last year.
The bank said that its growth was fuelled by strong performances across the board, with increases in total revenues among most of its business segments and a significant reduction in provisions for credit losses.
That contrasted sharply with the second quarter of 2020, when provisions for credit losses had featured heavily in the bank's results to reflect deteriorating macroeconomic conditions because of the pandemic.
Its net income for the six-month period up to April 30 was $1,562 million, an increase from $989 million in the same period in 2020. The bank also reported first-half diluted earnings per share of $4.40, an increase from $2.68 the same time last year.
Read next: National Bank sees double-digit net income growth
Before provisions for credit losses and income taxes, the bank's income totalled $2,083 million for the six-month period ending on April 30, 2021. That represents a sizeable 19% year-over-year increase.
Louis Vachon, National Bank's president and chief executive officer, said that Canada's improving economic outlook had also laid the foundations for its "strong performance" in 2021's second quarter.
"We continue to operate in an improving economic environment more conducive to business growth, with our Q1 momentum carrying over into Q2," he said. "Our solid results once again reflect the fact that we have made the right strategic choices and have built a strong, diversified and agile franchise."
Vachon added that the bank's positive numbers were a good sign ahead of a possible post-pandemic recovery in Canada.
"With an industry-leading ROE, strong capital levels and prudent allowances for credit losses, we are well-positioned to selectively seize growth opportunities as we gradually exit the pandemic," he said.