Bank reported an annual drop in its Q2 profit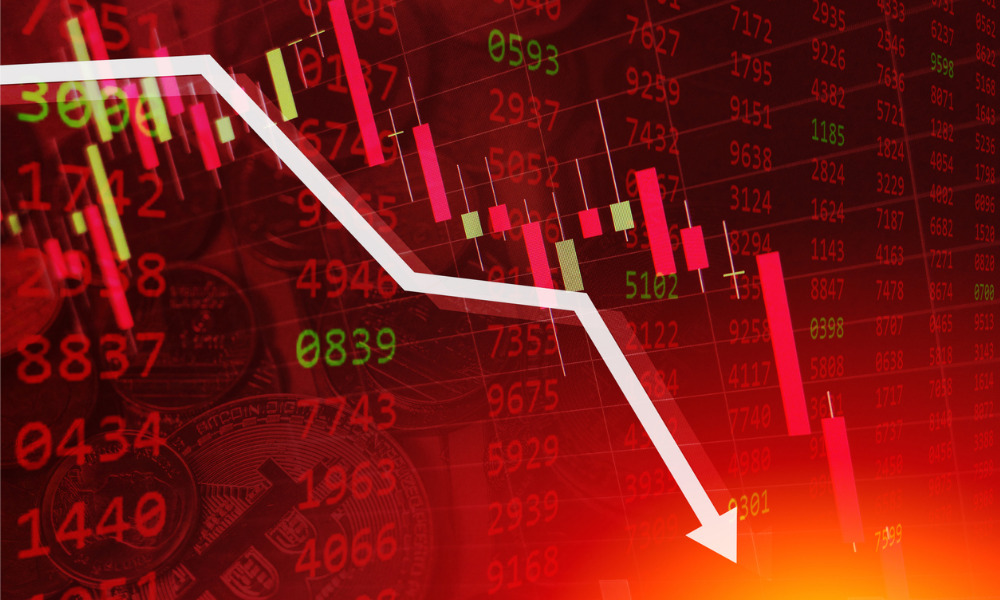 National Bank of Canada has reported a substantial annual decline in its Q2 profit amid higher non-interest spending and increased provisions for credit losses.
The bank reported $847 million in profit during the second quarter, amounting to $2.38 per diluted share. This was markedly lower than the $889 million ($2.53 per diluted share) seen during the same period last year, and was below Refinitiv analysts' expectations of an adjusted profit of $2.40 per share.
In the six-month period ending April 30, the bank saw net income of $1.728 billion, down by 5% from $1.819 billion during the same period last year.
National Bank also raised its quarterly dividend from $0.97 up to $1.02 per share.
The bank's provisions for bad loans shot up from $3 million a year ago to $85 million. Revenue amounted to $2.48 billion in Q2, up from $2.44 billion in 2022.
Still, National Bank chief executive Laurent Ferreira offered assurances that the institution continues to be on a stable footing.
"Our defensive posture with strong capital and liquidity positions and prudent levels of allowances for credit losses will continue to support profitable growth and help us navigate the uncertainty that may lie ahead," Ferreira said.
National Bank's personal lending business grew by 4% in Q2, while its commercial lending operations grew by 13%. Together, these divisions earned $335 million during the quarter, up from $293 million a year earlier.
The bank's wealth management arm earned $178 million, up from $163 million. Meanwhile, its financial markets business earned $268 million, down from $287 million a year earlier. A similar trend was apparent in National Bank's US specialty finance and international business, which fell from $152 million a year ago to $128 million in Q2.