Real estate professionals expect fallout to last for over three months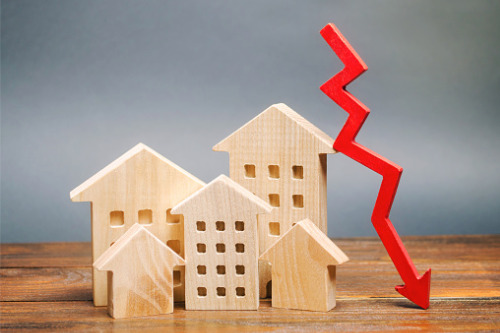 As much as 60% of Canadian real estate professionals are expecting the ongoing COVID-19 pandemic to have a "significant" negative effect on their incomes, according to a new study.
The poll by international real estate portal Juwai.com also found that 23% are preparing for a more "moderate" impact. Another 16% are planning to step up their marketing to foreign home buyers to compensate for possible lost income.
Whatever the degree of impact, 83% of Canadian agents are predicting that they will be earning less this year.
Meanwhile, 65% of the professionals surveyed are bracing for the coronavirus' market effects to persist for more than three months.
The current environment is a good time to buy, if 69% of agents are to be believed. On the other hand, 31% said that now is a good time to sell, and 41% are warning that it is a bad time to do so.
Fortunately, the housing industry won't be caught flat-footed, as it was deemed by the Canadian government to be one of the essential sectors that must remain operational amid the global outbreak.
Canada's mortgage lenders will be receiving $50 billion from the federal government, on top of Prime Minister Justin Trudeau's previously promised $82 billion that will be used to reinvigorate the financial system.