But, the record-low rates might not be enough to prevent further slowdown in the market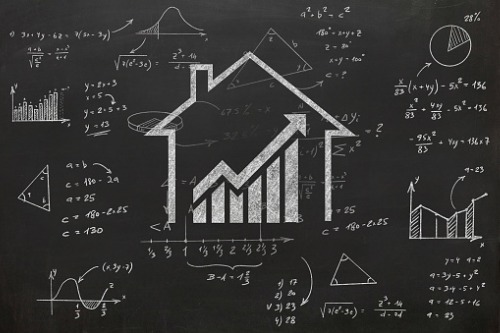 With the Bank of Canada's target for the overnight rate currently at a historic low of 0.25%, there's little chance of rates moving down further, but significantly more room for them to rise, according to Ratehub.ca.
"Fixed rates are already pretty close to their historic lows," said James Laird, co-founder of Ratehub.ca. "For borrowers interested in getting a variable rate, prime rates are likely as low as they will get. However, there is still some room for lenders to offer further discounts to prime."
Ratehub.ca's data indicated that the best 5-year fixed rate available in the last 10 years was 2.09% in 2016, versus the 2.14% today. Meanwhile, the lowest 5-year variable rate in the past decade was 1.69% in 2017, compared to the 1.95% available today.
"We can expect the existing variable and fixed rate environment to last until there are clear signs of some economic recovery," Laird said.
However, lower interest rates might not be sufficient in preventing further market slowdown in the next few months, according to a recent Moody's analysis.
Moody's said that during this quarter, national GDP would drop by 15% and unemployment would increase to 10%. These would accompany a 10% decline in housing prices.
"Not even lower interest rates will be enough to save the housing market," said Moody's economist Abhilasha Singh. "The COVID-19 pandemic along with the collapse in oil prices will create a perfect storm this year for both home sales and residential construction."