The current pause in rate hikes could have a positive impact on certain housing types, according to Francis Gosselin of nesto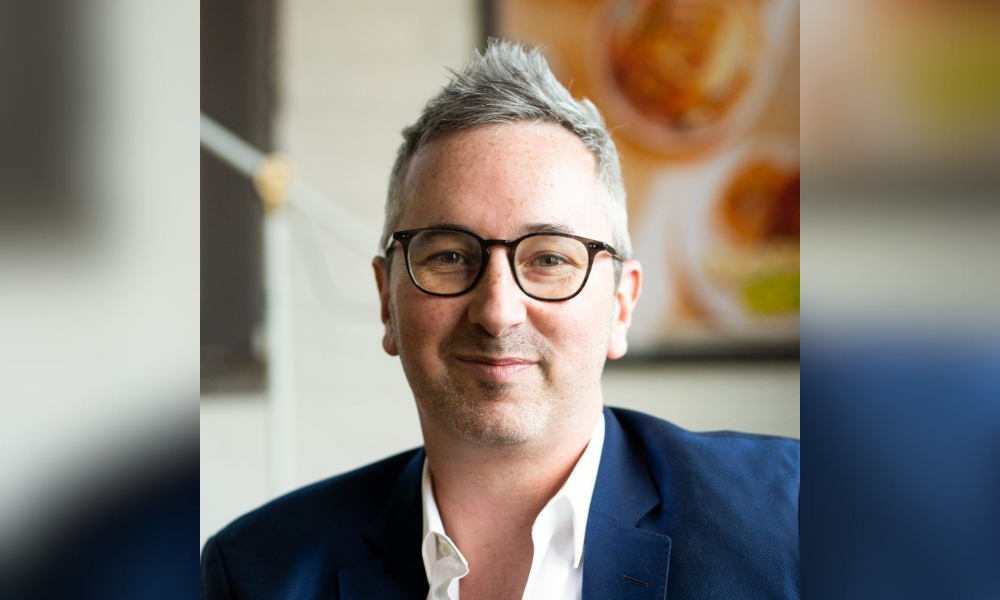 While the mortgage sector in the elevated-rate environment laboured under some teething pains during the central bank's hike campaign, the market has more or less stabilized amid the new normal of a 5% Bank of Canada benchmark rate.
It is in this island of stability that much opportunity lies, according to Francis Gosselin (pictured), consulting economist at nesto.
"People are kind of getting used to this new level, and making their calculations with that in mind," Gosselin said in a recent episode of CMP Talk.
"The problem initially was that hikes were so fast; by the time you actually make an offer on a home and get to the lawyer or the notary, the rules of the game have changed. Now we know the rules, so it could have a positive impact on certain categories of housing."
While the impact on more expensive asset classes would likely be minimal – "people are buying high-end real estate as a refuge, as a stable asset" – the rate pause will be welcome news for the majority of homeowners.
"For the middle class, homes between $500,000 and a million dollars, this is where it has hurt the most," Gosselin said. "Customers at that price point are certainly more price-sensitive, and they have a little less leeway in their family budgets, in their disposable incomes."
According to economist Francis Gosselin, the recent uptick in Canada's inflation rate was unsurprising, given the task of further reducing it.

Read more: https://t.co/ilj5J3whBE#mortgageindustry #interestrates #inflation #economy

— Canadian Mortgage Professional Magazine (@CMPmagazine) August 22, 2023
There might be justifiable fear of the upcoming wave of mortgage renewals, but for Gosselin, the impact could be much more muted compared to various analysts' projection.
"About a third of Canadian households are renters, so, for them, there are some second-hand impacts of what's happening in the building industry, but they won't be impacted directly [by renewals]," he said. "Most provinces have certain control over rent increases, so you won't necessarily see the impact."
Gosselin added that demographic factors would likely blunt the impact of a renewal shock.
"Another third of those who have homes that are already paid – typically Baby Boomers and those who have already retired – don't really care for mortgage rates," he said.
Most crucially, more than 50% of the remaining third of the homeowner population have already renewed under the new environment, Gosselin noted.
"As time passes, more and more households are paying the high premium of 6% or 7% interest rates," he said. "So what we're going to see now is the other half [of the remaining third of homeowners]."
From the macroeconomic point of view, the renewal crisis appears to be anything but, Gosselin said.