A new study shows a "glimmer of hope" for buyers with a set spending limit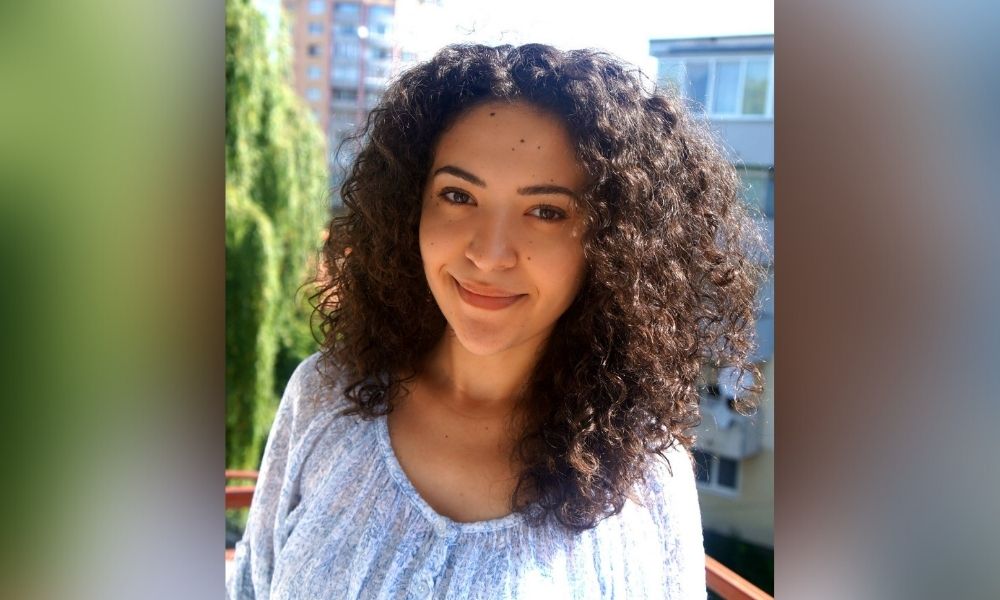 Home prices across Canada's hottest housing markets shot through the roof during the first two years of the COVID-19 pandemic, pushing affordability even further out of reach for many first-time buyers.
Vancouver, Toronto, Ottawa and Hamilton all made the list in Oxford Economics' top 10 most expensive cities for real estate in North America last October, with Vancouver named most unaffordable according to that company's housing affordability index for 2021's second quarter.
Skyrocketing house prices – driven both by feverish demand and a chronic lack of supply – have led many Canadians to wonder whether buying a home is merely a pipe dream as the affordability crisis continues to deepen.
The reliance of many buyers on the so-called "Bank of Mom and Dad" – assistance from parents or relatives to help fund their down payment – has grown precipitously, with CIBC estimating that over $10 billion was gifted by Canadians between October 2020 and the same month in 2021.
In Toronto, the first quarter of 2021 saw buyers who received assistance from their parents when buying for the first time receive an average of $130,000 from their parents. That figure was surpassed in Vancouver, where gifted payments averaged $180,000.
Those moving to larger properties received an average of $340,000 in parental assistance in Vancouver, and nearly $200,000 in Toronto.
Is there any light at the end of the tunnel for buyers who are unable to turn to relatives for support in the purchasing process? A new report from real estate analyst Point2 has investigated whether there are still properties available in Canada for under $200,000 – with that study finding "regional pockets of affordability" despite the grim outlook for buyers in the hottest markets.
Unsurprisingly, it's nigh on impossible to find one of those properties in the country's largest 50 (and most expensive) cities. Thirty-eight of those cities featured zero listings for under $200,000 – all in British Columbia and Ontario.
Still, the largest cities in Quebec, Atlantic Canada and the Prairies offer some grounds for positivity among new buyers, with the latter featuring the most home sales for under $200,000 (especially in Edmonton, Alberta and Regina, Saskatchewan).
Ontario's Kawartha Lakes made the list as the only city with more than 1% of all homes on sale for less than $200,000, while Cape Breton in Nova Scotia offers the highest share (44%) of homes priced below that amount.
"The existence of these regional pockets of affordability for under $200,000, regardless if they're not in the swankiest parts of the country, is a glimmer of hope for homebuyers with a set spending limit," Alexandra Ciuntu (pictured top) , who authored the report, told Canadian Mortgage Professional.
The fact that the median home price had finally started to slow across the country was another positive sign, she said, possibly indicating the beginning of a cooling-off period after months of intensity.
Still, Ciuntu emphasized that just 12 of the 50 most expensive large cities having any availability under $200,000 "speaks volumes" on the shift in what affordability currently means to buyers.
Read next: Canada house prices: How far could they fall?
"Those set on Canada's largest urban hubs, or simply unable to take their search to the Prairies or Atlantic Canada, already know what they're up against when it comes to house prices," she said. "Their fear is not knowing how much… those costs [will] rise.
"Whether the bubble will burst or not, it's impossible to turn back the clock on home prices in Canada's most coveted cities."
Indeed, while Toronto and Vancouver are often pilloried as far and away the most unaffordable cities in Canada, Ciuntu said the report showed that affordability appeared tight across the entire country.
"One would expect it almost impossible to find affordable homes for sale in major hubs like Toronto or Vancouver. But such listings are actually difficult to find in all of Canada's 50 largest, most expensive cities – not even tiny homes, condos, or fixer-uppers that would require extra cost and care," she said.
Another striking finding from Point2's analysis was the prominence of affordable manufactured or mobile homes below $200,000 – a trend that Ciuntu said hinted at the important role those options could play in helping Canadians find a home they can afford.
"This goes to show that the future of 'affordability' as we used to know it might lie in these alternative housing options," she said.