Both ran counter to the flat national delinquency rate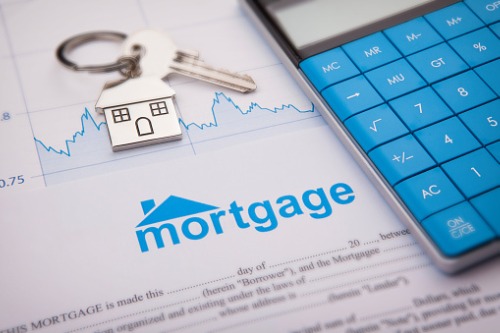 Before 2020 ended, Toronto and Vancouver saw their mortgage delinquency rates reach their highest levels since 2016.
Data from the Canada Mortgage and Housing Corporation showed that these Q3 readings ran counter to the national delinquency trend, which remained relatively flat at 0.3% during that quarter.
In Toronto, the rate grew by 9.1% quarterly to reach a four-year high of 0.12% in Q3.
Meanwhile, Vancouver's level had a 6.7% quarterly growth to reach 0.16%.
"Compared to the same quarter last year, the rate is 23.1% higher," Better Dwelling said in an analysis. "The sharp annual increase puts delinquencies at a rate not seen since 2016."
Better Dwelling added that the Toronto and Vancouver delinquency rates are especially strange considering their current market conditions.
"Toronto and Vancouver are seeing price increases and record sales. It's odd to see anyone fall delinquent in the current narrative," Better Dwelling said. "Further, the government rolled out a number of policy measures to prevent delinquencies … [which] should have made the rate lower than usual."
More in line with the national trend was Montreal, which saw its delinquency rate drop by 10.7% annually to a 5-year low of 0.25%.
A recent report by TransUnion predicted muted growth in both credit and delinquencies for 2021. Non-mortgage balances are forecast to grow by only 0.2% by the end of this year, and while mortgage delinquencies are likely to increase, the overall levels will remain "manageable."
"Delinquency rates are going to go up through 2021, but they're not going to have that hockey stick spike that a lot of people were worried about," said Matt Fabian, director of research and consulting at TransUnion. "That cliff that people were talking about, we don't see that happening."