The country's muted economic recovery is increasing the risk of deferrals becoming defaults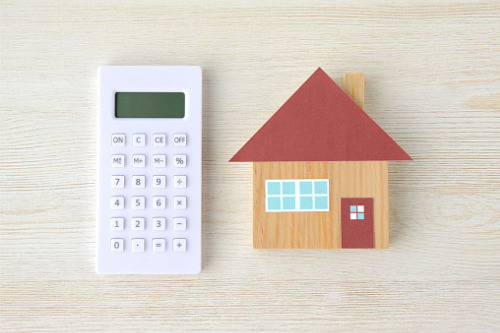 According to the Canadian Bankers Association, more than half of borrowers have already resumed their regular payment schedules after entering deferral agreements with their lenders earlier this year. But approximately 297,000 mortgages with the country's largest banks remained in some state of deferral as of September 30.
September saw the return of 498,000 mortgages to regular payments, accounting for roughly 63% of the total deferred volume during the pandemic.
However, 5.97% of mortgages at the CBA's member institutions were still on payment deferral that month. Better Dwelling reported that an estimated 17,000 borrowers signed up for deferrals in September, representing 16% of that month's mortgages.
This recent deferral activity has fed fears around a significant fraction of mortgages under deferral eventually slipping into default, a likely outcome considering the subdued pace of economic recovery, says RBC Capital Markets analyst Darko Mihelic and senior associate Sanly Li.
"We believe 10% to 20% of mortgages under deferral are at a higher risk of defaulting," the duo wrote in a recent report. "We are most concerned about borrowers on a deferral program who are unemployed (and were receiving the Canada Emergency Response Benefit, or CERB) and borrowers on a deferral program who are employed but are earning less than what they earned pre-COVID."
Millions of Canadians remain without employment or adequate support, the analysts said.
"We are also concerned about borrowers not on a deferral program but are facing some form of financial hardship," Mihelic and Li said. "If 20% of mortgages under deferral eventually become delinquent in Canada, this equates to a mortgage delinquency rate of 2.3% which is almost 4 times higher than the peak Canadian mortgage delinquency rate over the past 30 years."