The Bank of Canada says that's equivalent to approximately 14% of all residential mortgages held by the nation's chartered institutions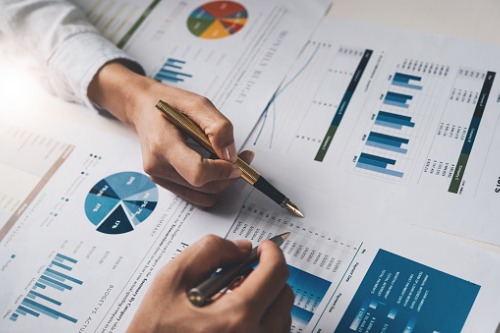 As of the end of April, mortgage deferrals with the Big Six banks amounted to more than $180 billion, data from the institutions showed.
According to the Bank of Canada, this sum accounted for more than 14% of the $1.24 trillion in residential mortgages that the nation's chartered banks held as of March.
Deferrals are also offered for personal loans, credit cards, and commercial mortgages, with the total (including mortgages) running upwards of $300 billion, The Financial Post reported.
"At the outset of this pandemic, it was clear to us, based on the inbound calls and based on the economics that we saw out there, that clients were feeling anxiety and hardship," said Victor Dodig, chief executive of Canadian Imperial Bank of Commerce. "Some was real financial hardship, some was perceived financial hardship, and we wanted to deal with them as expeditiously as possible."
Figures from Canada Mortgage and Housing Corporation indicated that just two provinces accounted for more than half of deferred mortgages nationwide.
By mid-May, 27% of postponed mortgages came from Quebec, and 26% were from Alberta. Ontario accounted for 21%, while British Columbia represented only 7% of those who have delayed their mortgage payments.
"A team is at work within CMHC to help manage a growing debt 'deferral cliff' that looms in the fall, when some unemployed people will need to start paying their mortgages again," CMHC CEO Evan Siddall said. "As much as one fifth of all mortgages could be in arrears if our economy has not recovered sufficiently."