Collaboration would involve the participation of MCC's approximately 1,200 industry professional in various Make-A-Wish® Canada initiatives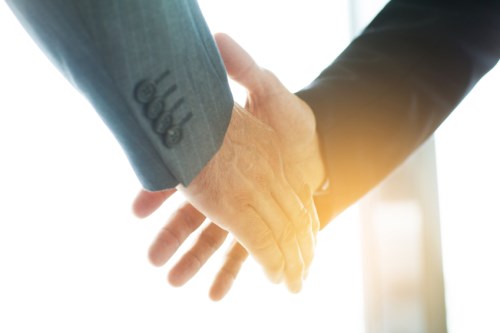 Mortgage Centre Canada
(MCC) has recently partnered up with Make-A-Wish® Canada to give aid to suffering children, reflecting its continued commitment to giving back to communities across the country.
In a June 22 press release, the national franchise brokerage announced the collaboration which would involve the participation of MCC's network of 1,200 industry professionals in various initiatives aimed at granting the wishes of children afflicted with serious medical conditions.
"The organization will be actively and consistently preparing new ventures and aligning with Make-A-Wish® Canada, hosting various events such as the annual MCC Golf Tournament, allowing the opportunity for teams to donate and volunteer at MCC/Make-A-Wish® events as well as partner with Make-A-Wish® Canada planned events such as Rope for Hope," the news release stated.
"When you read the stories of these brave children whose lives are stricken with catastrophic medical conditions, your heart is irrevocably touched. Then, to hear their precious wishes, all you want is for those dreams to come true for them and their families," MCC president Eddy Cocciollo said.
"Now, The Mortgage Centre will have the opportunity to help bring more wishes to more kids by partnering with Make-A-Wish Canada®. We are so excited to come together as an organization and make these wishes a reality," Cocciollo added.
"We are thrilled to partner with The Mortgage Centre on this exciting new initiative," Make-A-Wish® Canada vice president (national alliances and branding) Chris Pon stated. "Money raised will go towards granting magical wishes to courageous children in communities across Canada. We thank The Mortgage Centre and its generous customers for helping us turn dreams into reality!"
Related Stories:
Last round of CMA finalists announced
New MCC board member appointed
Broker network announces acquisition of a major competitor